---
Bolivia reduces its external debt
2019-01-24 11:30:18 / web@radiorebelde.icrt.cu / Translated by: Aylen Lesmes Bonachea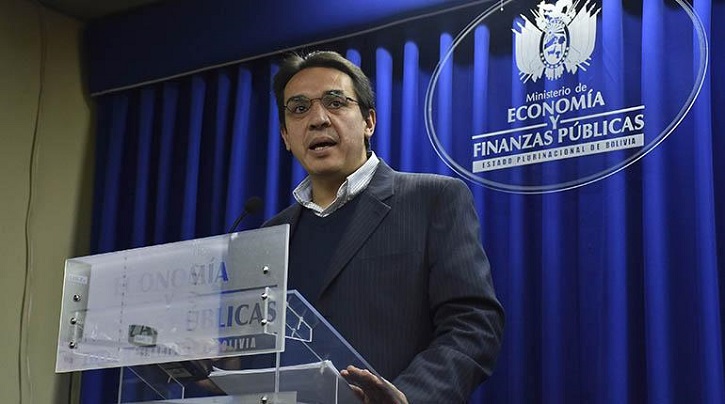 Mario Guillén, Minister of Economy from Bolivia, assured that in 2018 Bolivia achieved the reduction of its external debt rates below the limits established by international entities, it means, below of 50 percent of the Gross Domestic Product (GPD).
The functionary emphasized that this is due to, above all, to the measures implemented in the country with the Social Economic, Community and Productive Model leaded by the President Evo Morales.
I believe that in these 13 years Bolivia has been an example in the region, we are an economy that grew up constantly, in a sustained way.
By its part, the Central Bank of Bolivia indicated that between the 2005 and 2018, the public external debt went down from a 52 percent to a 24.2 percent in reference to the national GPD.
In that sense it have been emphasized that in the previous administrations –with a neo-liberal approach- requested loans of economical resources to international entities in order to cover state expenses, which took the debt until around five thousands millions. At the present time the acquired external debt is invested in the industrialization of the country, the promotion of the productive activity, the building of paths, among others, it was pointed out by the functionary.
In this context it has to be remembered that the principal creditors of Bolivia are China with 791,4 millions of dollars, France with 144,5 millions; and Germany with 59,8 millions of dollars.
"What we are investing per year is (around) 7.000 millions (of dollars). We need paths, water, watering, electricity, basic services for the people", maintained the Minister.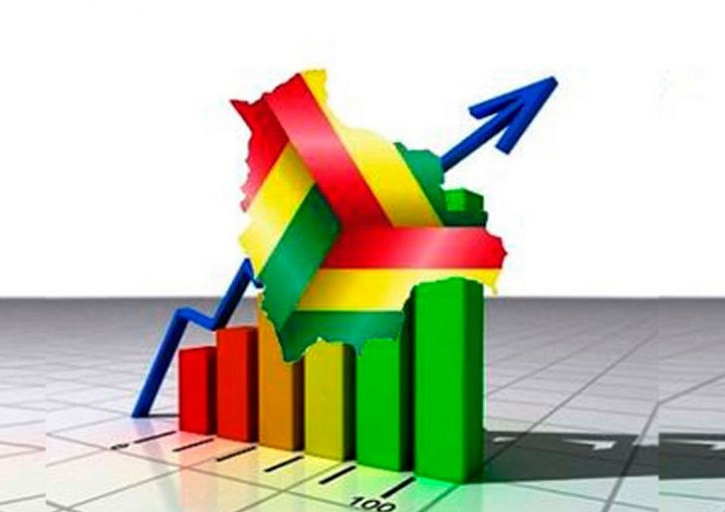 Bolivia, its economy:

According Telesur, the official data assure that the Bolivian economy increased in an average 4,9 percent since 2006 till 2017, while more than three millios of peoples went out of the poorness.
In the other hand, Bolivia ended the year that finished recently as the country of largest economical increase of Latin America with the 4 percent of the GPD, figures that must be maintained during the next years.

By: Ana Teresa Badía Valdés

Radio Rebelde. 23 # 258 % L y M. Vedado. Plaza de la Revolucion Havana City, Cuba CP. 10400. Principal Editor: Alejandro Rojas Espinosa. Webmaster: Mabel Peña Styo. Journalist: Liannis Mateu Francés - Yaicelín Palma TejasPhotojournalist: Sergei Montalvo Arostegui. Assistant: Adriana Glez Bravo. Developed by Radio Rebelde Web Team
General Director: Frank Aguiar Ponce.
Phone numbers: (53) 7 838-4365 al 68 (Cabin) (53) 7 839-2524 (Public Relations).
© Copyright Radio Rebelde, 2015