---
Huawei Presents its New Operating System to Face US Trade War
2019-08-13 10:39:32 / web@radiorebelde.icrt.cu / Translated by: JC Caballero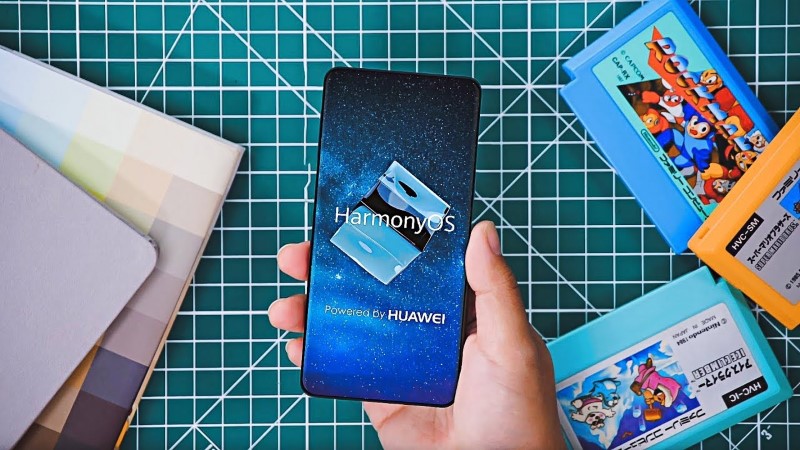 Harmony tries to compete with Android that was the ecosystem to all the cell phones of that Chinese brand until Google decided to cancel some businesses with China.

Among these measures, Google stopped offering support for the Android platform of the devices manufactured by Huawei after that firm was included into a black list of the U.S. government due to its activities caused an allegedly risk for the national security of the United States. Therefore, the new operating system of the Huawei named Harmony is the answer of that company not only to Google but also for the Trade war that Trump´s administration carried out against that firm and China to torpedo the technological progress of the second world economics.

In spite of it was created out of Android, the advisor of the Huawei Richard Yu highlighted the Harmony application for the Google platform and even improving its performance.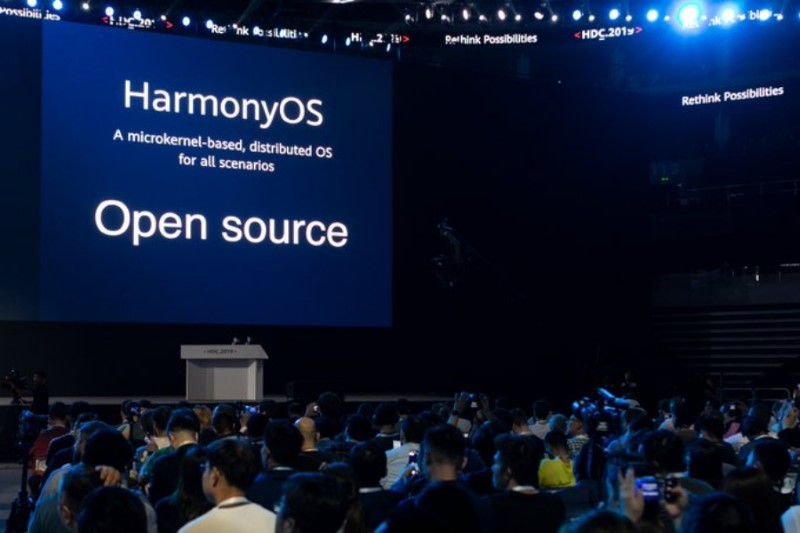 A report published by the State-run Global Times newspaper stated that the OPPO and VIVO manufacturer proved the new Harmony and confirmed that it is 60% faster than Android.

In addition, Harmony is completely different to Android and the IOS operating Aple system because it could adapt to the scale according to the equipment, so the user can develop the Huawei application once and it could be used it widely with different and known applications.

If the current trade war between the United States and China does not end in an agreement, the Huawei can guarantee to its users a simple transition from Android to Harmony in case of the firm stop using the Google´s operating Google. That is possible because both Harmony and Android have the open Linux code, therefore, the Huawei platform is able to execute Google applications and the apps developed with the HTML5 language, for instance.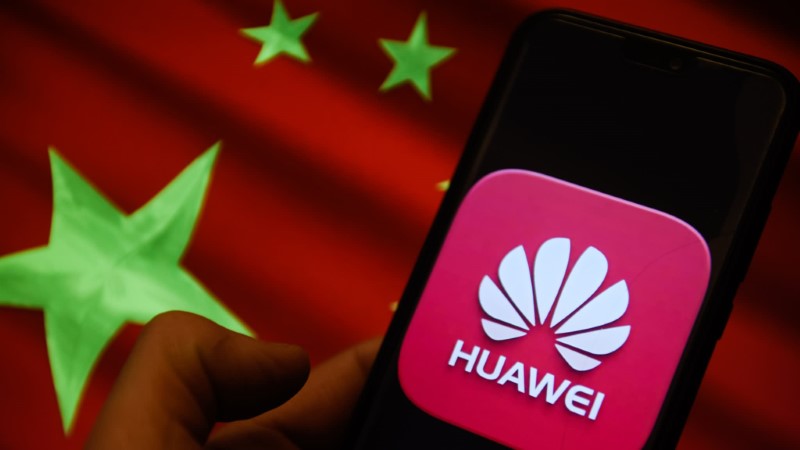 The released of the Harmony by the end of the year will enable the Huawei cell phones, which use Android, keep working and it provides safety to the users not only in China but also worldwide as it is accessible for the already sold mobile phones so that that brand could manufacture them in future.

For the moment being, Huawei plans to keep using Android in its smartphones while the new software will be gradually implemented into smart watches, speakers and virtual-reality devices.

According to the specialized mass media, a TV set of the second Huawei brand will be the first device to be working with Harmony.


Radio Rebelde. 23 # 258 % L y M. Vedado. Plaza de la Revolucion Havana City, Cuba CP. 10400. Principal Editor: Alejandro Rojas Espinosa. Webmaster: Mabel Peña Styo. Journalist: Liannis Mateu Francés - Yaicelín Palma TejasPhotojournalist: Sergei Montalvo Arostegui. Assistant: Adriana Glez Bravo. Developed by Radio Rebelde Web Team
General Director: Frank Aguiar Ponce.
Phone numbers: (53) 7 838-4365 al 68 (Cabin) (53) 7 839-2524 (Public Relations).
© Copyright Radio Rebelde, 2015