---
Millions of Families in the United States in Poverty
2018-05-26 09:16:06 / web@radiorebelde.icrt.cu / Translated by: JC Caballero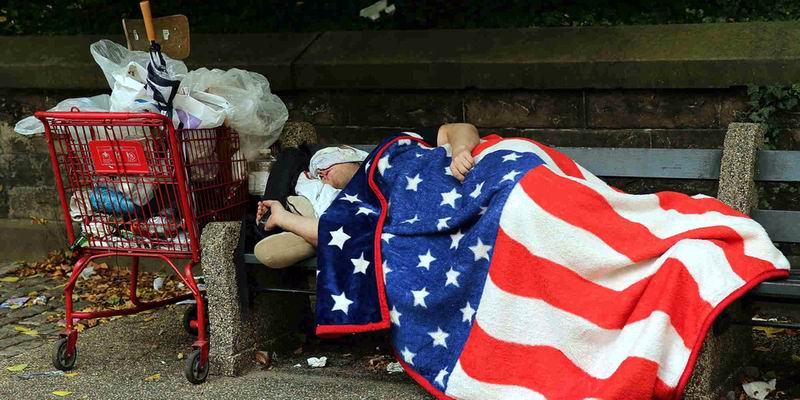 The U.S. non-governmental United Ways (UW) reported in his most recent study that 50.8 million families in the United Nations do not have the necessary incomes for the maintenance of its members in the sector of the foods, medicines, housing and other basic services.

According to the EFE agency, the conclusions of the UW report that 50.8 million of families represent a 43 % of the total of houses from the United States by adding 16.1% millions of the poor families with 34.7 of jobs, but they do not generate a quantity of sustainable incomes for the economic reality that they should face.

"Nevertheless, the U.S. government defends that budget deficit from the point of view that the salary earned by those family groups are above the related parameter to be considered as family in poverty in spite of the apparently positive economic signals. The data of that study shows that the penury issues are still a widespread problem. "Stephanie Hoopes, who is the former director of that project, said.

The cities in that nation which represent the highest parameters of poverty by family groups are California, Hawaii and New Mexico. The Latin American people on their part are victims of the labor exploitation and the payment of an unfair salary in the United States.

If the numbers were compared, one out of 5 Americans was poor in 1964 and there is a 16% of them who keep being poor at present time. Moreover, there was 49.7% millions of Americans under the poverty level in 2012, including the 13.4 millions of children, according to a report of the Council of Economic Advisors of the White House and the related numbers shown by the White House, respectively.

By the end of 2017, the UN stated that the extreme poverty would get worse there after the beginning of Donald Trump´s term and there was already one out of eight Americans who lived in poverty by then.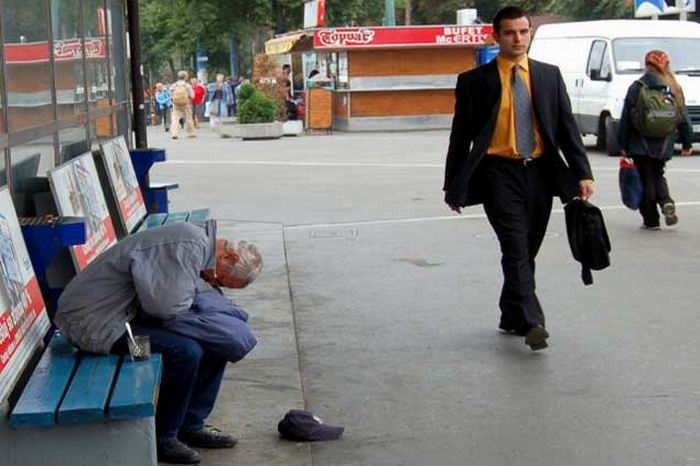 In April of the current year 2018, the gap between the rich and poor people had broadened through an increase of the number of homeless people, according to the register on human rights in 2017 that was published by China.

That report was published by the Information office of the Council State and the office of China in response to the reports about practices of the Human Rights for 2017 published by the United States.

The database of Inequality of Incomes shows the United States has a higher Gini parameter (which measures the social inequality) from all the western nations.

According to the Organization for the Cooperation and the Economic Development, the United Nation has the place number 35th of 37 in terms of poverty and inequality.

By Ana Teresa Badía

Radio Rebelde. 23 # 258 % L y M. Vedado. Plaza de la Revolucion Havana City, Cuba CP. 10400. Principal Editor: Alejandro Rojas Espinosa. Webmaster: Mabel Peña Styo. Journalist: Liannis Mateu Francés - Yaicelín Palma TejasPhotojournalist: Sergei Montalvo Arostegui. Assistant: Adriana Glez Bravo. Developed by Radio Rebelde Web Team
General Director: Frank Aguiar Ponce.
Phone numbers: (53) 7 838-4365 al 68 (Cabin) (53) 7 839-2524 (Public Relations).
© Copyright Radio Rebelde, 2015