---
National Mourning in Russia for recent Plane Crash
2016-12-27 07:19:29 / web@radiorebelde.icrt.cu / Translated by: JC Caballero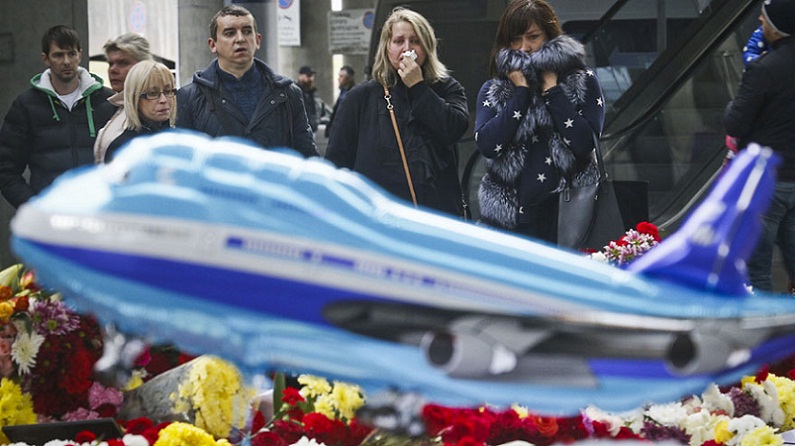 A Russian Tupolev Plane, which had taken off on Monday morning from Moscow, crashed into the Black sea after having stopped over in Sochi resort to be filled with fuel. The Tu-154 plane with 84 and eight passengers was flying to Syria and it had to land at the Jmeimim airbase where Russia has some fighter planes. The Russian Defense minister confirmed that there were no survivors.

The plane had crashed into the sea, shortly after having taken off from Sochi, where it had stopped over to fly to the Russian base in Latakia in Syria where the majority of its passengers were artists and members of the choir and dance Alexándrov group, which is known as the choir of the Russian army. The rest of them were military staff and nine journalists even from the first NTV Russian channel and the Zvezdá military channel. They were going to celebrate the New Year with the troops.

On board, there were also two officials and the president of the Spravedlívaya Pomoshch (Fair Help), Yelizabeta Glinka, who were known as Doctor Liza who had carried out many medical humanitarian actions in Russia and abroad. She managed to rescue a dozen of children who were sick since the beginning of the war in the east of Ukraine. She was transporting some medicines to Syria.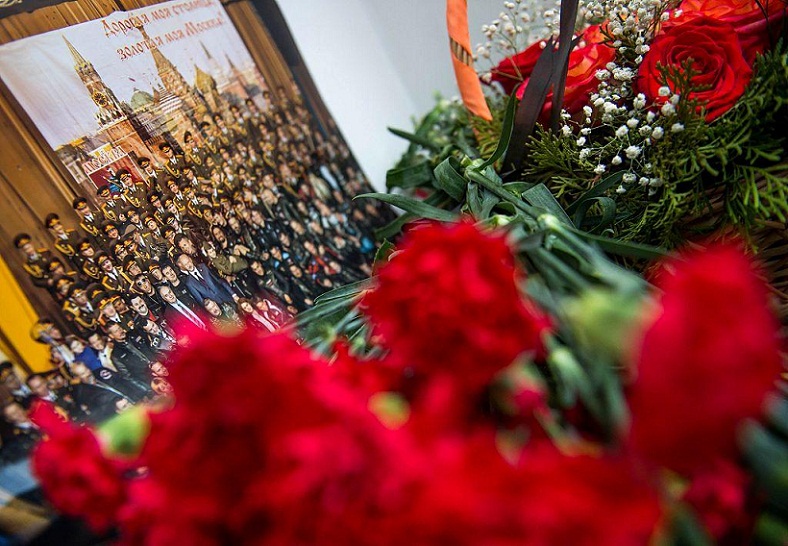 By Ana Teresa Badía

Radio Rebelde. 23 # 258 % L y M. Vedado. Plaza de la Revolucion Havana City, Cuba CP. 10400. Principal Editor: Pablo Rafael Fuentes de la Torre. Webmaster: Mabel Peña Styo. Journalist: Liannis Mateu Francés - Laura Barrera Jerez.Photojournalist: Sergei Montalvo Arostegui. Comunity Manager: Alejandro Rojas. Assistant: Adriana Glez Bravo. Developed by Radio Rebelde Web Team
General Director: Frank Aguiar Ponce.
Phone numbers: (53) 7 838-4365 al 68 (Cabin) (53) 7 839-2524 (Public Relations).
© Copyright Radio Rebelde, 2015