---
Syria and the Military Truce
2016-09-14 07:16:13 / web@radiorebelde.icrt.cu / Translated by: JC Caballero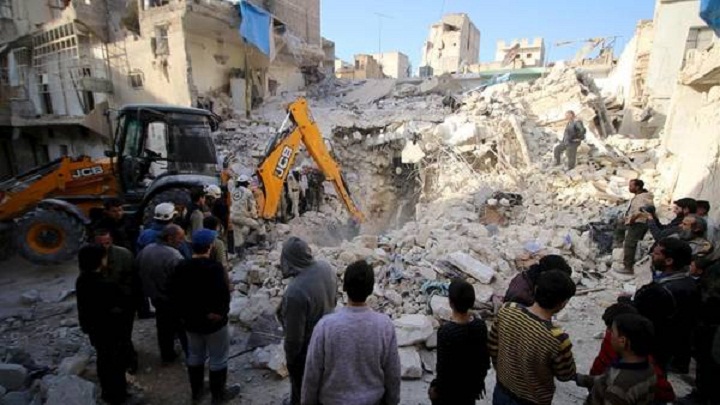 The first hours of the ceasefire, which was decreed in Syria, has lasted without casualties.

According to diplomatic sources, the first 48 hours would be the harder ones and it is scheduled that the ceasefire were renovated every two days until the week have concluded.

In addition, it is planned that the humanitarian help begins flowing to the areas besieged by the advJCersaries. One of the bigger ones in located to the east of Aleppo city in which there are nearly 250.000 civilians in need in its districts.

At least, there have been 20 trucks loaded with humanitarian aid and they have entered in the north of Syrian through the Turkish border crossing, according to the NTV channel.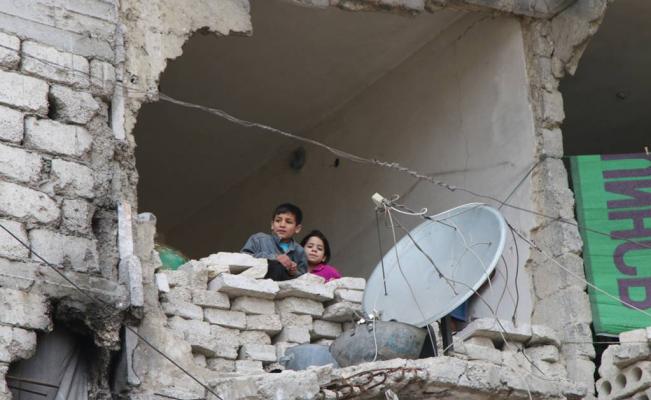 Some criticisms

In spite of the apparently optimistic announcements, the distrust is still part of many ones on the ground.

The main criticism about the military agreement reached between Russia and the United States includes that it was conceived without the contenders and it does not establish a force that guarantees the ceasefire.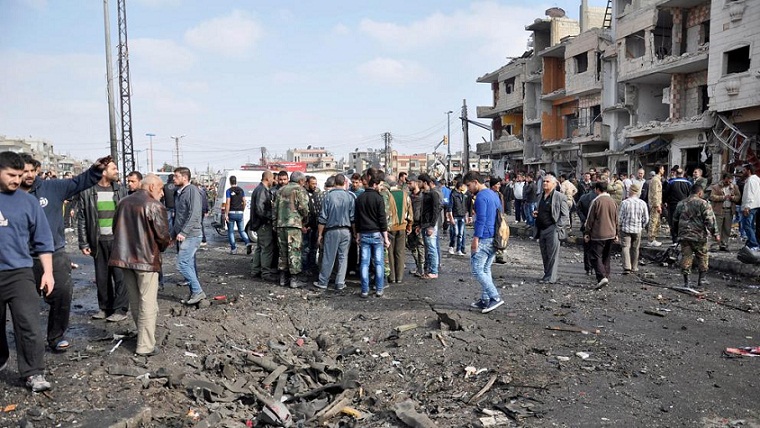 The impact of it

The beginning of the ceasefire, which will last seven days, allowed the devastating nation to recover certain calm in the main part of the territory, although there were some attacks to the south, shortly after ceasefire came into effect.

The U.S. Secretary of State John Kerry said that this truce was the last chance to guarantee a united Syria. Moreover, he said that once that agreement had finished, the United States and
Russia would coordinate their air raids against the Islamic State and the opposition groups linked to Al Qaida.
In the last previous truces, all the opposite sides denounced their rivals had broken the ceasefire. All those accusations had any effect given any group or nation was sanctioned for having broken that truce.

The ceasefire should have tried to stop the war that began in 2011; moreover, it should have been useful to achieve a military help for thousands of civilians.

If the ceasefire surpasses the week, Russia and the United States would carry out unprecedented combined air raids against the Islamic State.

That war has caused over 290.000 casualties and has expulsed millions of Syrians from their homes.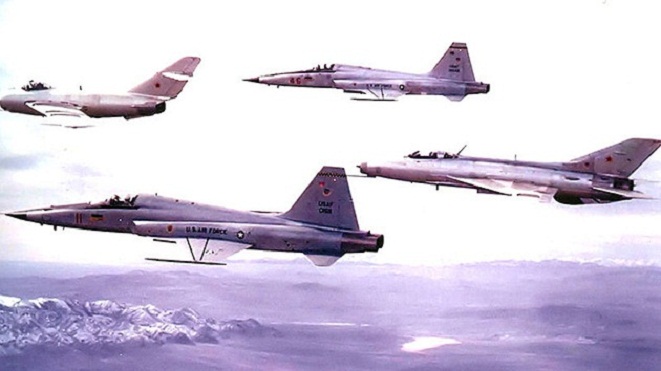 The agreement


Russia and the United States would work together to reduce the violence in Syria and guaranteeing the access to the humanitarian aid.

The Syrian government should not carry out combat missions while the United States and Moscow would not carry our air raids where the opposition forces were present.

Russia and the United States will create air zones where their forces would carry out their missions only.
All the local opposition forces have to allow the arrival of humanitarian aid for the Syrian Aleppo city.


By Ana Teresa Badía

Radio Rebelde. 23 # 258 % L y M. Vedado. Plaza de la Revolucion Havana City, Cuba CP. 10400. Principal Editor: Pablo Rafael Fuentes de la Torre. Webmaster: Mabel Peña Styo. Journalist: Liannis Mateu Francés - Laura Barrera Jerez.Photojournalist: Sergei Montalvo Arostegui. Comunity Manager: Alejandro Rojas. Assistant: Adriana Glez Bravo. Developed by Radio Rebelde Web Team
General Director: Frank Aguiar Ponce.
Phone numbers: (53) 7 838-4365 al 68 (Cabin) (53) 7 839-2524 (Public Relations).
© Copyright Radio Rebelde, 2015