---
The General Strike by the Bank Association of Argentina
2018-02-13 06:30:58 / web@radiorebelde.icrt.cu / Translated by: JC Caballero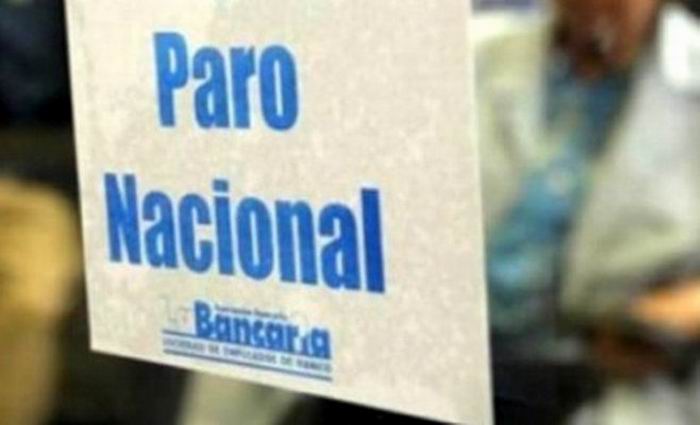 The Bank Association of Argentina called for a general strike that will be the first of three ones in February in order to dismantle the salary increase of a nine percent for the related local budget proposal by the government of the President Mauricio Macri.

According to the Telesur network channel, Eduardo Berrozpe, who is the Press Secretary of the Bank Association, said that sum has anything to do with the inflation expectations for this year or the past inflation.

The Argentinian officials foretell an increase of the prices of up to 15 percent for this year. However, it should not be expected a lower inflation to 19.4 percent." Berrozpe said based on the related studies of the main consultancies of the financial institutions.

The strike will be carried out all the weekend in order to relate it with the local festive Carnival on Monday and Thursday with which it would be gained up to five days without working for the public not even on internet.

Eduardo Berrozpe states that measure appears as a consequence of Macri's economic policy that could lead that South American nation to a serious financial crisis.

"That policy could be proper for the foreign bank, but it is not sustainable here with this government´s economic plan that tries to support it by getting into debt every day and that could be stopped any day now and there will be a big financial crisis." He said.

During the last hours, the workers of the Provincia Bank started their own strike for 48 hours to reject the proposal about even the nine percent of increase of that local budget. The other nine national strikes of the aforementioned association are planned to be carried out on Monday 19 and on February 20th on Tuesday, so a similar scene in which the services are stopped for four consecutive days.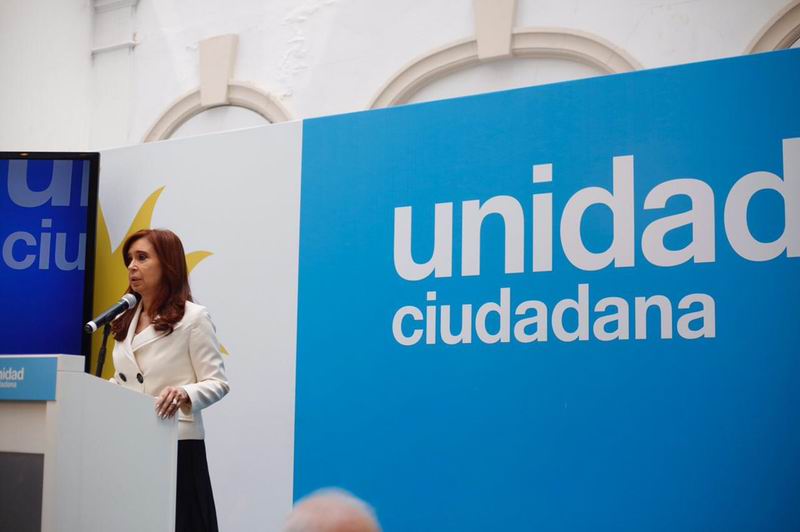 Denunciations by Cristina Fernandez

The former president, Cristina Fernandez, linked the current new and millionaire denunciation against her, which is led by Mauricio Macri´s government, with a political and legal persecution.

The Senator Cristina Fernandez presented a document to the Judge Julián Ercolini to answer the demand for damages carried out by the director of the highway administration, Javier Iguacel, who accused her of corruption in the delivery of public works.

"The political persecution if the only argument used by the government and the selective persecution against the former government´s officials is intense." Cristina Fernandez highlighted.

By Ana Teresa Badía Valdés

Radio Rebelde. 23 # 258 % L y M. Vedado. Plaza de la Revolucion Havana City, Cuba CP. 10400. Principal Editor: Pablo Rafael Fuentes de la Torre. Webmaster: Mabel Peña Styo. Journalist: Liannis Mateu Francés - Laura Barrera Jerez.Photojournalist: Sergei Montalvo Arostegui. Comunity Manager: Alejandro Rojas. Assistant: Adriana Glez Bravo. Developed by Radio Rebelde Web Team
General Director: Frank Aguiar Ponce.
Phone numbers: (53) 7 838-4365 al 68 (Cabin) (53) 7 839-2524 (Public Relations).
© Copyright Radio Rebelde, 2015