---
The Hurricanes and the Climate Change
2017-09-13 10:05:17 / web@radiorebelde.icrt.cu / Translated by: JC Caballero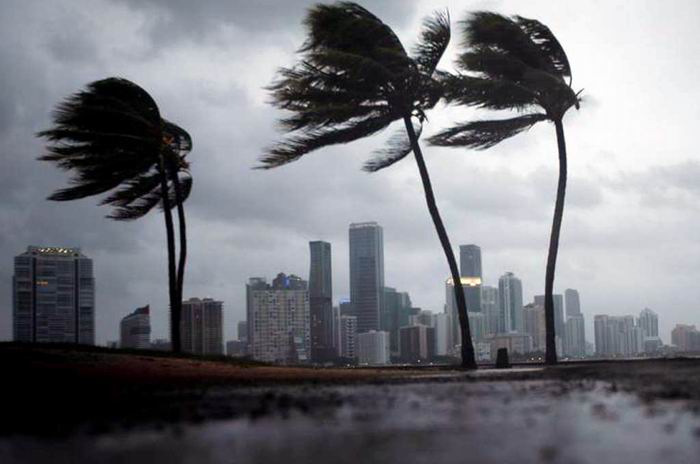 Less than two weeks after the Harvey Hurricane caused a deep destruction in Luisiana and Texas, Irma disrupted the Caribbean and the United States.

The experts have warned that the devastating storms would be more frequent in a world that is getting hotter.

Even though Harvey Hurricane reached the fourth category, it became a five category with 285 kilometers an hour.

"This year, the hurricane season is very active." Andreas Friedrich pointed out to the DW German TV network of the Meteorologist Service from the European nation.

The specialist attributed it to the boy weather phenomenon which had a strong impact this year. However, the increase of the temperatures of the water´s surface in the Caribbean reached the 30 degrees which got worse things.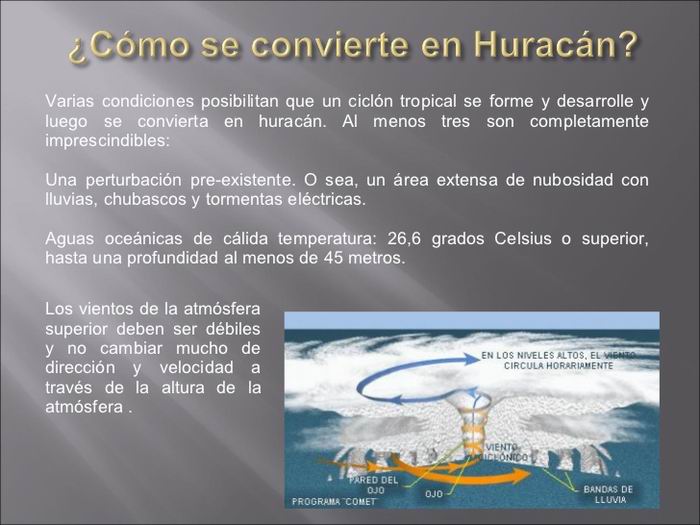 The temperature from which the hurricanes or other tropical storms is less than 26 degrees while the hottest the water could be, then the highest quantity of it is evaporated and absorbed by the storm by making it more intense.

"Meanwhile, the more energy in the atmosphere, the highest is the potential for extreme meteorological phenomena, along with the sea´s warming process when it is very likely that its surface reaches the 26 th degrees and tropical diseases could happen." He said.

"In the seventies, we also had some periods with more hurricanes." The specialist said.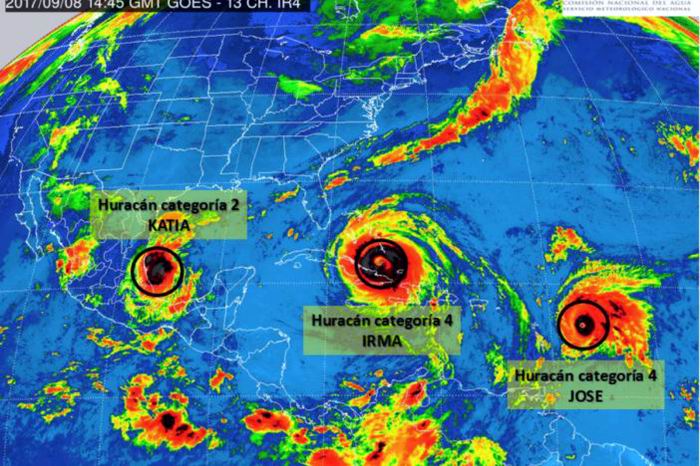 Hurricanes are caused by the confluence of warm waters and humid winds. There is no way to find conclusive proves, but it is proven that there is an average increase of oceans´ temperature that causes the melting of the ices and that changes the sea currents.

This week, the Irma, Katia and Joseph Hurricanes through the Caribbean caused devastating consequences in the Minor Antilles and Puerto Rico, along with Barbuda and Saint Martin islands.

Likewise, last Thursday, there was an earthquake, regarded as an 8.2 category in Mexico, caused the death of 61 people.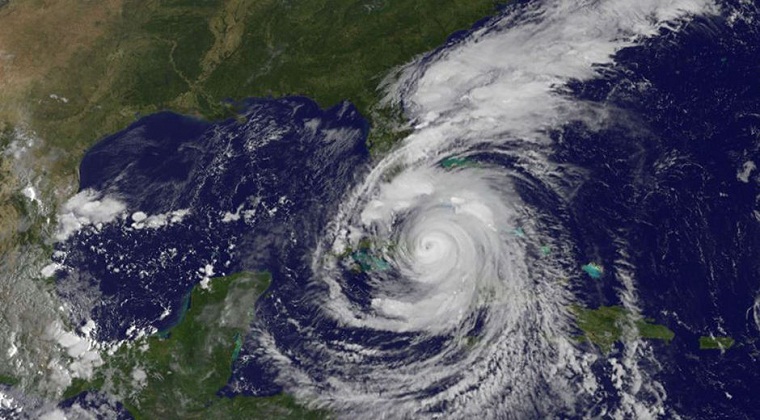 Those events caused that a sector from scientific community to rethink about the causes which create those natural disasters and the hypothesis on the climate change comes out in spite of there are not enough proofs to hold such conclusion.

The hurricanes works with hot and humid air, therefore, the oceans are the ones which cause their formation through their warm waters. The confluence of the winds and humid from the sea cause intense pressures that generate the hurricane-force winds.

On this regard and depending on the territory where it is formed, it could have a variation about its name and that is to say that if that natural phenomenon is formed in the Atlantic or Pacific Oceans, then it is regarded as a hurricane.

By Ana Teresa Badía

Radio Rebelde. 23 # 258 % L y M. Vedado. Plaza de la Revolucion Havana City, Cuba CP. 10400. Principal Editor: Pablo Rafael Fuentes de la Torre. Webmaster: Mabel Peña Styo. Journalist: Liannis Mateu Francés - Laura Barrera Jerez.Photojournalist: Sergei Montalvo Arostegui. Comunity Manager: Alejandro Rojas. Assistant: Adriana Glez Bravo. Developed by Radio Rebelde Web Team
General Director: Frank Aguiar Ponce.
Phone numbers: (53) 7 838-4365 al 68 (Cabin) (53) 7 839-2524 (Public Relations).
© Copyright Radio Rebelde, 2015