---
The Nasty Nature of Bolsonaro
2018-11-26 07:00:21 / web@radiorebelde.icrt.cu / Translated by: JC Caballero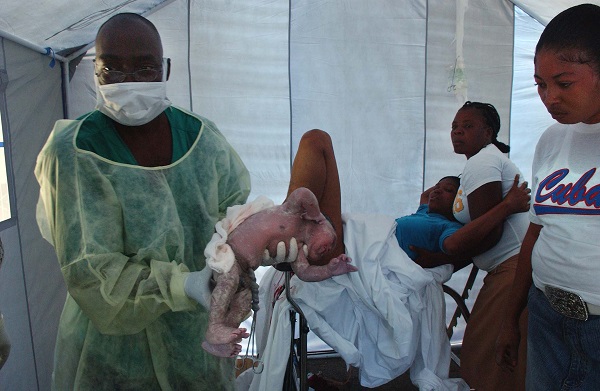 Since I heard the first references about Jair Bolsonaro, the recently elected president of Brazil and the coordinated orchestration to leave Luis Ignancio Lula da Silva out of the political scenery, I understood that the U.S. imperial influence was over Brazil.

They found on Bolsonaro, who is the former captain of the army the ironic, aggressive, excruciating puppet against the left-wing movement, which obtained countless achievements in the last decade. Therefore, the Latin American Turmp will be ruling Brazil´s destiny, as he was described by a Cuban doctor, recently.

No matter how many times I was explained the tricky procedures of the elections and I do not understand how come the people gave the power to the one who said to a woman that he would not rape her because of she was not worth doing it and he has even expressed about the local Black people that the Afro descendants did not do anything and he thought that he was no longer worth being reproducers.

Anti-feminist, racist and also homophobic, he has stated that he prefer losing a son in an accident before he was guy.
January 1st is not a reality yet, when it is moment that he will rule the nation and he confined his nation to the absence of health as he denies that light which has got there through the almost 20.000 Cuban doctors.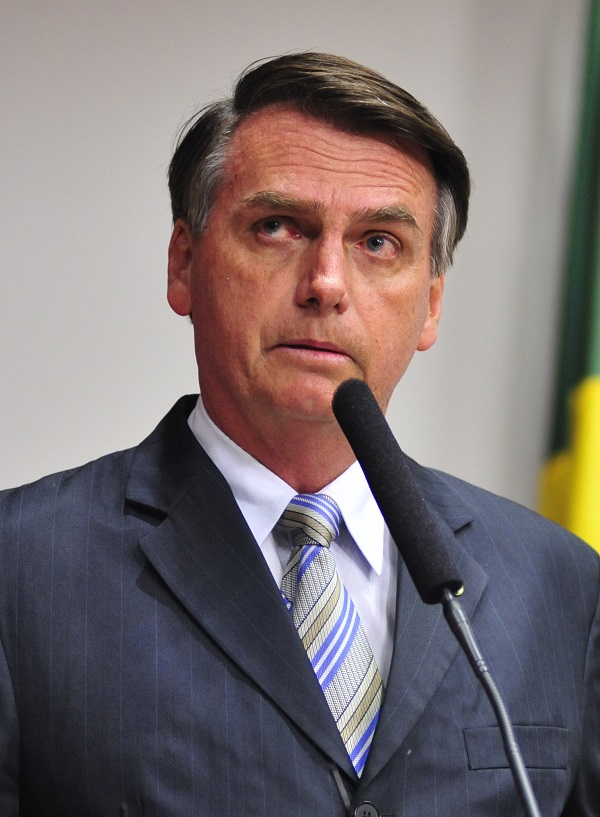 Along with the leaving of the Cuban collaborators due to the unacceptable conditions that do not comply with the warranties agreed since the beginning of that program in 2006, there will be more than 1500 municipalities of Brazil without a doctor.

Here in Cuba, we were born into a world filled with doctors throughout our lives to the extent that we are provided the traditional medical assistance, which we usually take for granted, but after listening to the testimonies revealed by many Brazilians who saw a doctor for their first time when they were are aged 60, 35, 40, their opinions beget sadness.

In future, they will no longer be there to diagnose diseases like the leprosy to act before the bite of insects, snakes and spiders and not even to help a pregnant woman giving birth or talking about the risky factors of cardiovascular diseases.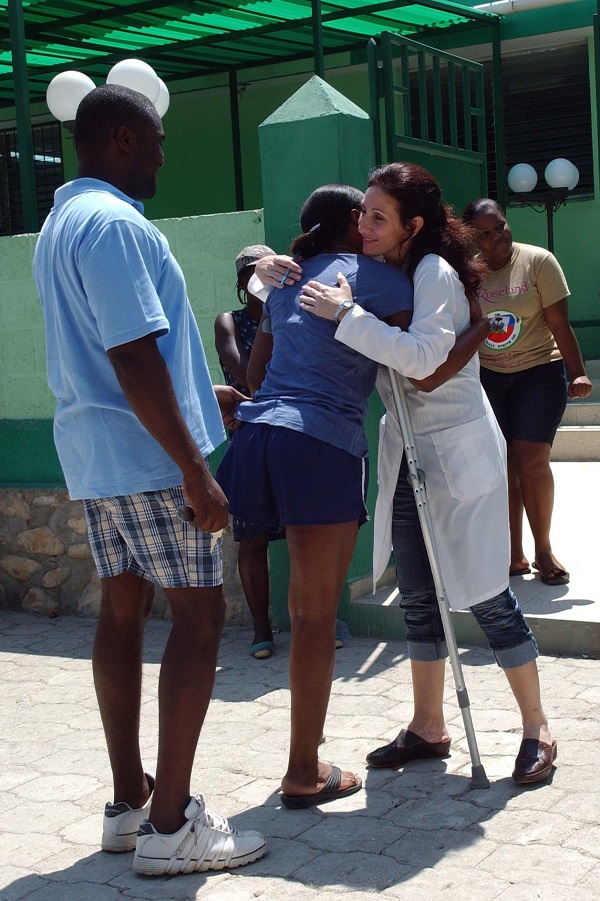 Nevertheless, Bolsonaro does not think on the consequences of his words for his people. He does not care the inhabitants in the rural areas, slum dwellings, indigenous communities and non-privileged sectors of Brazil. The poor are nothing to him as he said in 2013 before the Brazilian Deputy Chambers:

"The poor only usefulness in our nation is about voting. The elector ballot in their hand is like the certificate for a donkey. It is useful to vote for the government and anything else."

Cuba has taken a timely decision due to his insulting, offensive and aggressive statements; it is much better leaving in time with dignity- We already know Bolsonaro´s nasty nature and his close relations with our nation´s main political enemy. He was order to hurt Cuba´s pride about our valiant and professional doctor's delegation and that cannot be tolerated to him.

By Claudia Díaz Pérez

Radio Rebelde. 23 # 258 % L y M. Vedado. Plaza de la Revolucion Havana City, Cuba CP. 10400. Principal Editor: Pablo Rafael Fuentes de la Torre. Webmaster: Mabel Peña Styo. Journalist: Liannis Mateu Francés - Laura Barrera Jerez.Photojournalist: Sergei Montalvo Arostegui. Comunity Manager: Alejandro Rojas. Assistant: Adriana Glez Bravo. Developed by Radio Rebelde Web Team
General Director: Frank Aguiar Ponce.
Phone numbers: (53) 7 838-4365 al 68 (Cabin) (53) 7 839-2524 (Public Relations).
© Copyright Radio Rebelde, 2015