---
Yemen and the very likely Highest Contemporary Cholera Outbreak
2017-06-27 09:06:25 / web@radiorebelde.icrt.cu / Translated by: JC Caballero
"The Yemen Republic is very likely to be affected by the highest contemporary cholera outbreak. " Johannes Bruwer, who is the chief of the delegation of the International Red Cross Committee in that nation of the Arab peninsula, stated.

In an article that was published on the BBC website from London, Johannes Bruwer warned that the cholera has already infected over 200.000 people and it is expected that it might affect 500.000 ones, while the death toll caused by that epidemic is already surpassing the 1300 ones.

Johannes Bruwer, who was a direct witness in the Yemeni capital, talked about the consequences of the epidemic and he described how the very serious contagious intestinal diseases increases daily due to that nation´s essential infrastructure continues being destroyed due to a brutal war.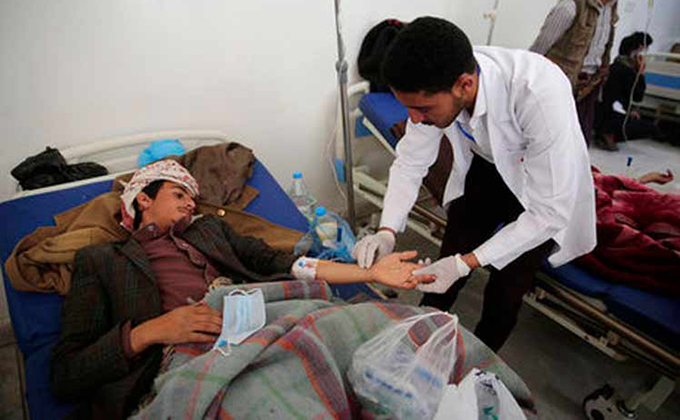 "Overwhelmed by that situation, the local medical staff does all in its power. However, it does not have with enough supplies or knowledge and that is the reason by which the cholera has been spreading quickly. "Johannes Bruwer said.

Johannes Bruwer, who is the official of the International Red Cross, talked also about the way the hospital system has collapsed there. The medical staff has not been paid its salary since long time ago and the remaining doctors have too much work.

Johannes Bruwer remained that washing the hands with clean water, drinking it and eating food which had been properly cooked or boiled helps to prevent the infection. However, that clean water is weird in Yemen; besides, there is not electricity and the garbage accumulates on the streets.

According to Johannes Bruwer, it is necessary an effective world answer before that cholera epidemic in that nation. However, he also considered that the international community is not paying enough attention to what it is happening there.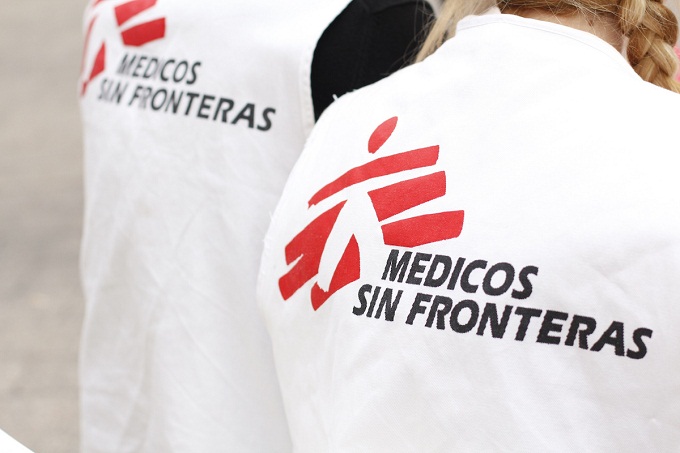 He highlighted that his organization, the International Red Cross Committee, is the main provider of health care and infections control services there and it is treating one out of five new cases of cholera in Yemen.

Nevertheless and in spite of the work carried out by the also Doctors without Bounderies organization, he who is the chief of the delegation of the International Red Cross Committee considers that it is not enough.

The general undersecretary of the United Nation Organization for Humanitarian Affairs, Stephen O´Braian, has already warned that the situation is urgent and the immediate need of money so that the UN and its members could react to that epidemic crisis.



Radio Rebelde. 23 # 258 % L y M. Vedado. Plaza de la Revolucion Havana City, Cuba CP. 10400. Principal Editor: Pablo Rafael Fuentes de la Torre. Webmaster: Mabel Peña Styo. Journalist: Liannis Mateu Francés - Laura Barrera Jerez.Photojournalist: Sergei Montalvo Arostegui. Comunity Manager: Alejandro Rojas. Assistant: Adriana Glez Bravo. Developed by Radio Rebelde Web Team
General Director: Frank Aguiar Ponce.
Phone numbers: (53) 7 838-4365 al 68 (Cabin) (53) 7 839-2524 (Public Relations).
© Copyright Radio Rebelde, 2015