---
A local Call about Campamento Planta 2018 Event
2018-03-05 09:17:38 / web@radiorebelde.icrt.cu / Translated by: JC Caballero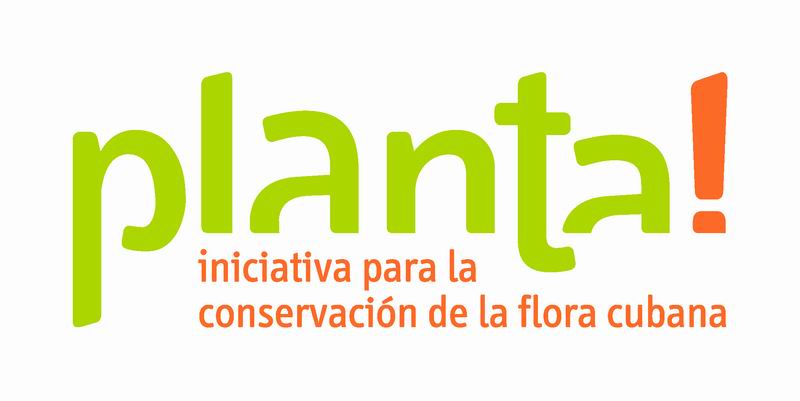 The sixth event of the local Campamento Planta! 2018 that was directed by university students from all over the nation will be carried out from April 17th through the 21st at the National Botanic Garden of Cuba in Havana city.

According to the Ph.D. Alejandro Palmarola, who is the director of the Cuban Botanic Association, it is about a space to learn to preserve the plants and their habitats.

"The Campamento Planta event is an intense extra-curriculum that covers countless disciplines which contribute to the plants´ preservation, although it will enable the participants to develop their skills that can be applied through different situations."

The activates of that event are aimed at acquiring new skills for the work as a conservationist, as well as reinforcing the knowledge about the design of related studies, managing of those projects, leadership, team work, ecology and preservation as well as the possibility in relation to providing new ideas on the promoting of science, education, financial searching and community work while contributing to develop close bonds with the participants.

"Those activities are directed to include knowledge and skills from curricular subjects of many careers by demonstrating the preservation. Some of the proposed themes are not included into the formal teaching. However, they are essential for anyone who has as a priority about preservation of the biodiversity, among their goals." Alejandro Palmarola highlighted.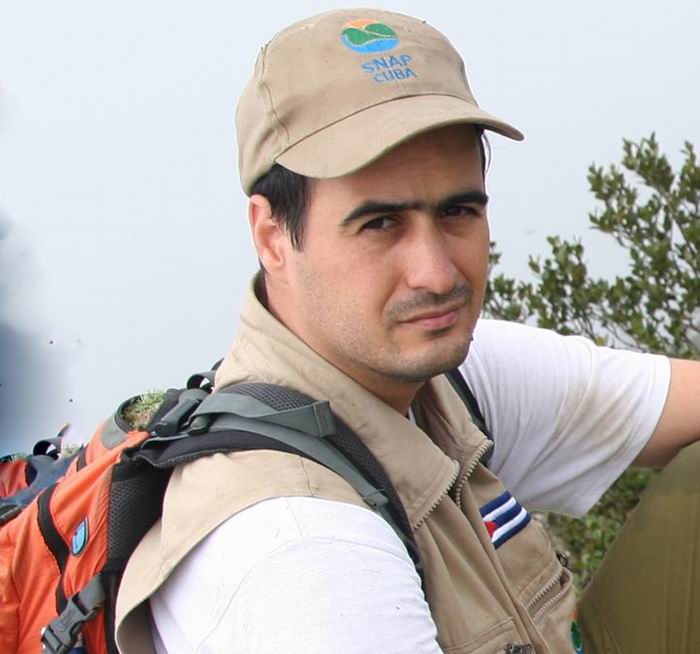 In the abovementioned event, the students of any year of the university careers of Biology, Microbiology, Biochemistry, Agronomy, Forest engineering, Tourism, among other related careers, can participate.

Those interested should send an email to: campamento@planta.ngo before March 1st in which they could answer by using no more than 250 words the following questions:

Why are you interested in participating in that event? What would you contribute to it? How do you think that event would be influencing on your professional life? Their full names, year of studies, university where he/she studies should be included in the application email.

There are thirty positions and the selection process is really rigorous and it will be carried out anonymously by professors from some institutions. The chosen ones will be announced on March 10th to whom the logistic and organizational details will be sent, besides, it will be created a waiting list for any possible fails.

According to Alejandro Palmarola, who is the head of the Cuban Botanic Assotiation, is the first one that took place in November 2012 at the National Botanic Garden in Havana city.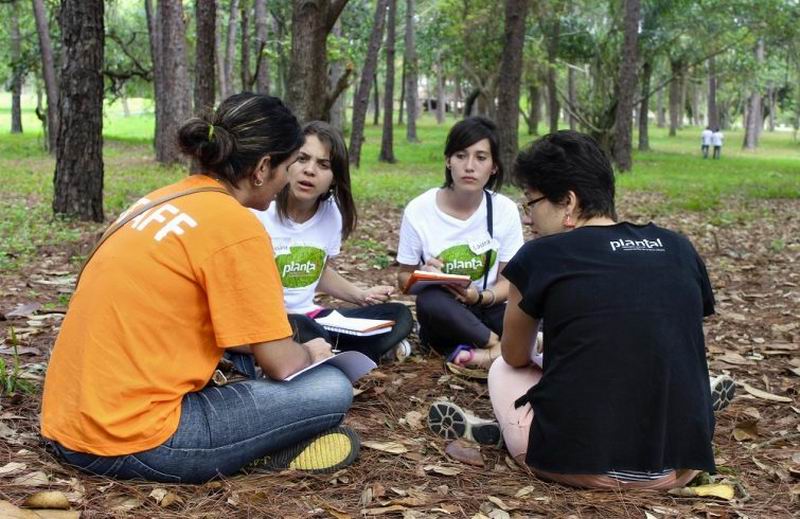 "This first event was only for students from the University of Havana and it was opened the call of students of East University and Las Villas province and throughout all the nation´s universities since even 2015."

"We conceive this event as a didactic competence from the beginning to the end where the team compete for prizes which are granted due to the initiative and creativity."

By Lucía Sanz Araujo

Radio Rebelde. 23 # 258 % L y M. Vedado. Plaza de la Revolucion Havana City, Cuba CP. 10400. Principal Editor: Pablo Rafael Fuentes de la Torre. Webmaster: Mabel Peña Styo. Journalist: Liannis Mateu Francés - Laura Barrera Jerez.Photojournalist: Sergei Montalvo Arostegui. Comunity Manager: Alejandro Rojas. Assistant: Adriana Glez Bravo. Developed by Radio Rebelde Web Team
General Director: Frank Aguiar Ponce.
Phone numbers: (53) 7 838-4365 al 68 (Cabin) (53) 7 839-2524 (Public Relations).
© Copyright Radio Rebelde, 2015