A Symbol of Freedom
2019-11-18 23:48:51 / web@radiorebelde.icrt.cu / JC Caballero
---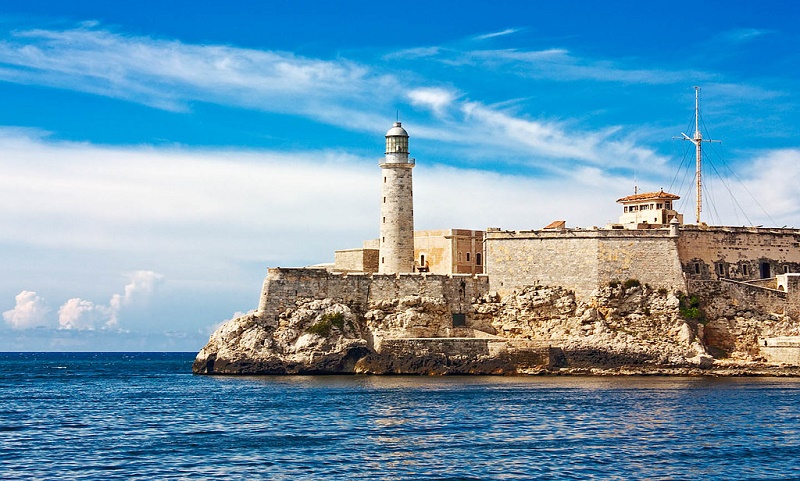 Nevertheless, there is something that makes that defensive castle built in the Colony period: the cannon blast at nine pm is an ancient tradition of which its beginning reminds the occasion when the signal on closing the wall gates was carried out as a protective measure and it is since that moment on when that cannon is shot towards the harbor´s waters.

History unveils to us that was the second fortress of the Cuban capital city because it was built a rustic one in the second half of the XVI century, the Fuerza Casttle on the other side of the Harbor.

They were the times when our Havana city was constantly stormed by corsairs and pirates since even 1537 that was the year when the city had its first attack by corsairs protected by the then French Crown.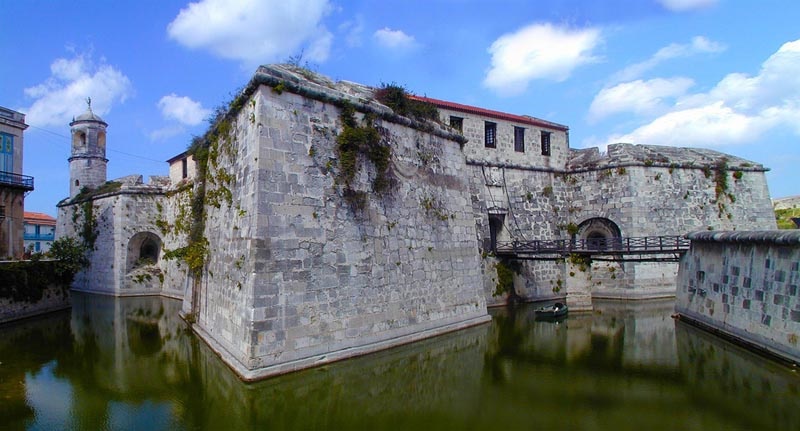 After many skirmishes, it was on July 10th, 1555, Jacques de Sores carried out the most destructive attack to a harbor region and it was in 1585 when the attack carried out by Francis Drake terrified the local population.

Those pirate sieges caused the construction of the ´Tres Reyes del Morro´ Castle with its high tower that was used as a lookout which enabled to see the invaders many miles away.

That great work was recommended to the engineer Juan Bautista Antonelli and it was directed by the then general captain, Juan de Tejeda. The construction work began in 1589.

It was not easy or fast to finish it and the year 1630 marked the last part of that building which emerged from the rocks. It had a church in its interior, houses for the officers and religious staff, garrisons and cells, of course.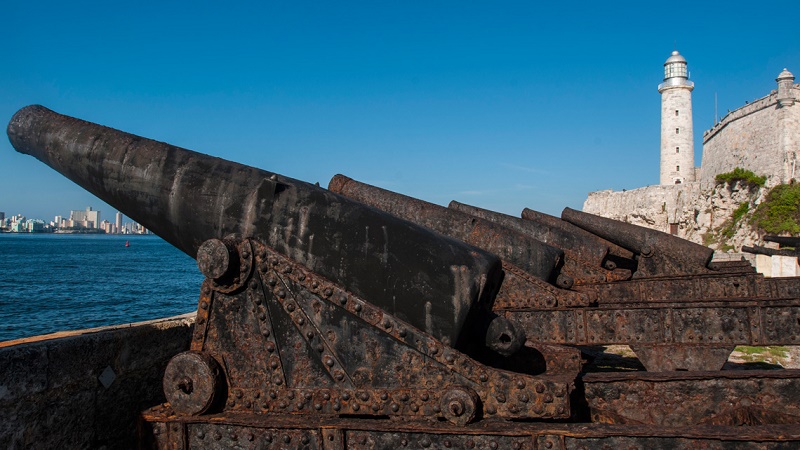 Facing the sea, there were some cannons which were placed there and there were others that was aiming at the harbor´s entrance and they were called as the ´Los Doce Apóstoles´ (Twelve Apostles).

The Morro Castle fulfilled Havana´s defensive goal until the attacked carried out by the British in 1762 to be rebuilt a year later after the British army went to the Florida. It was from that moment on when it was only used as a guide for the ships through its light at 85 meters high since 1844 and a reach of 151 feets over the sea level.

That gigantic lookout is still used to guide the visitors and it becomes a tourist interest, taking into account, it is shot a traditional and victorious cannon blast at nine sharp, each evening ever since. However, that Cuban castle became the Libro center that was invaded by the free and happy people.

By Heydi González Cabrera