African, Caribbean and Pacific Group of States calls for online Summit
2020-06-02 09:47:56 / ACN
---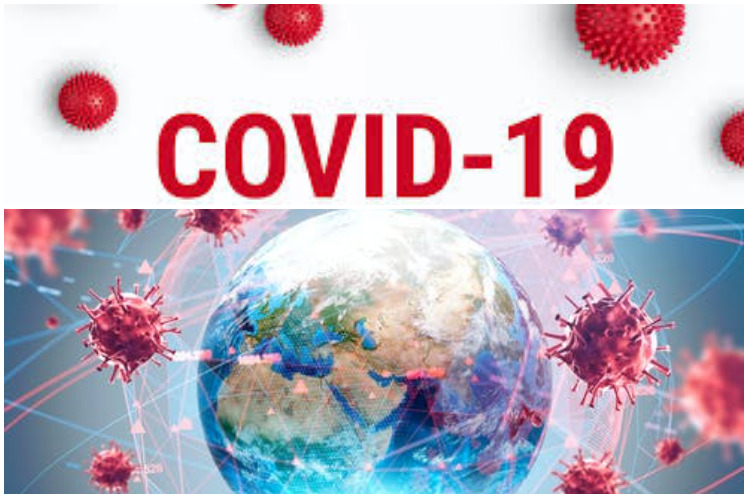 The Organization of African, Caribbean and Pacific States (ACP) convened an extraordinary summit on the COVID-19 pandemic and its consequences for the 79 member countries of the group.
According to Prensa Latina, a statement issued and signed by ACP President Uhuru Muigai Kenyatta called the leaders to an online meeting on June 3.
The meeting will seek new opportunities for solidarity and global action against the disease, and will be held under the theme 'Transcending the COVID-19 pandemic: building resilience through global solidarity'.
The summit's outcomes will be discussed immediately with strategic and development partners.
The report warns of the serious challenges and threats arising from the novel coronavirus to health and progress and the achievement of the sustainable development goals set by the United Nations.
It points out that a number of ACP members are among the poorest countries in the world and, as a result, are at greater risk of suffering the devastating socio-economic consequences of the COVID-19.
The ACP Caribbean countries are Antigua and Barbuda, Bahamas, Barbados, Belize, Cuba, Dominica, Dominican Republic, Grenada, Guyana, Haiti, Jamaica, St. Kitts and Nevis, St. Lucia, St. Vincent and the Grenadines, Suriname and Trinidad and Tobago.