---
African Union rejects U.S. bockade against Cuba
2019-02-13 10:17:57 / web@radiorebelde.icrt.cu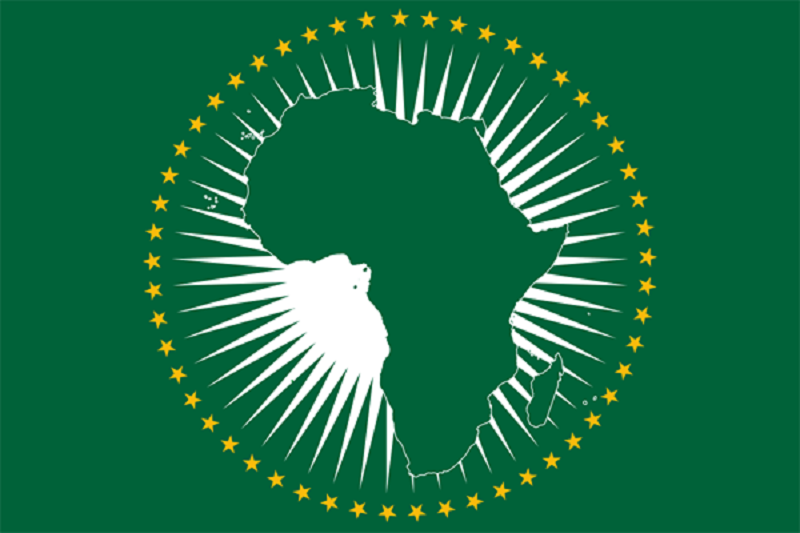 The Heads of State and Government attending the XXXII Ordinary Assembly of the African Union (AU) adopted, for the tenth consecutive time, a resolution against the economic, commercial and financial blockade imposed on Cuba by the government of the United States almost six decades ago.

According to the Cubaminrex website, the text reiterates the firm support of the AU member states for the resolution adopted by the United Nations last November, which received 189 votes in favor and rejected all the amendments proposed by the USA.

The resolution approved by the African bloc describes the blockade as an unjustified and long-standing measure and calls on the United States Government to lift it, while regretting the setback in bilateral relations between Cuba and the United States.

For the first time, the AU resolution recognizes that the economic siege against the Island "(...) is the main obstacle to the implementation in Cuba of the United Nations Agenda 2030", a program designed to promote economic development, strengthen peace and guarantee citizens' access to justice.

Finally, the 55 member states reaffirmed in Addis Ababa, the capital of Ethiopia, their solidarity with the Cuban people, a proclamation that synthesizes the historic and unanimous support of African nations for Cuba in dissimilar international scenarios.

Cuban Foreign Minister Bruno Rodríguez thanked on Twitter the support of the peoples and governments of Africa for the end of the blockade, which "reaffirms the bonds of brotherhood and solidarity that unite us.


(ACN)

Radio Rebelde. 23 # 258 % L y M. Vedado. Plaza de la Revolucion Havana City, Cuba CP. 10400. Principal Editor: Pablo Rafael Fuentes de la Torre. Webmaster: Mabel Peña Styo. Journalist: Liannis Mateu Francés - Laura Barrera Jerez.Photojournalist: Sergei Montalvo Arostegui. Comunity Manager: Alejandro Rojas. Assistant: Adriana Glez Bravo. Developed by Radio Rebelde Web Team
General Director: Frank Aguiar Ponce.
Phone numbers: (53) 7 838-4365 al 68 (Cabin) (53) 7 839-2524 (Public Relations).
© Copyright Radio Rebelde, 2015