Against Skin's Self-Aggression Practice
2012.05.02 - 08:58:33 / web@radiorebelde.icrt.cu / Translated by: JC Caballero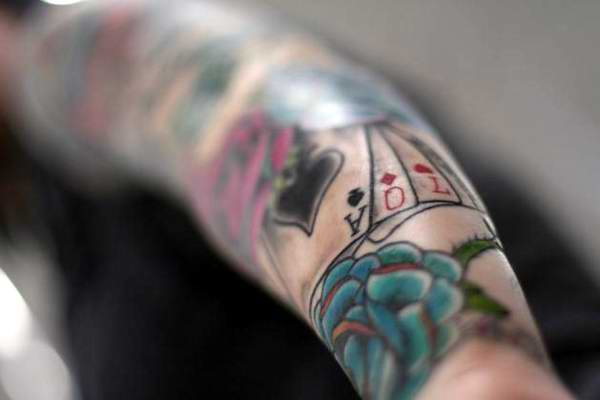 The skin constitutes the first barrier of protection of the human body against the internal or external aggressions. However, the number of people, especially the young ones, who have carried out certain types of self-aggression practices on it, has increased lately.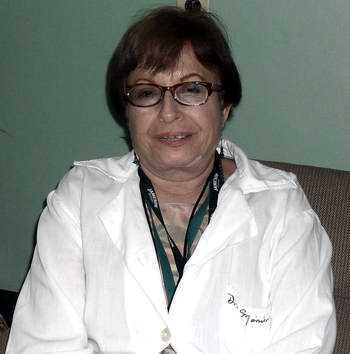 Doctor Mónica Álvarez Mesa, consultative professor of the Faculty of Medicine in Havana´s Medical University and chief of Dermatology services in Havana city, defined as self-aggressions practices the tattoos, piercings, hair's extensions, false nails and bioplasty practice in muscles.

´The tattoos could cause all type of infections such as bacterial ones, mycotic ones, viral ones and dermatitis due to the kind of dye that is wrongly used such as those from typewriters and cars´ paintings, including the wrong tools that are used for that kind of practice.´ Mónica Álvarez pointed out

Regarding to the piercings, the specialist explained:´ They are perforations that are carried out on different parts of the body to introduce a piece of jewelry which constitutes entries to bacterial and viral infections along with the inflammations and long bleeding process, especially if they are placed on the buccal cavity.´

´the piercings that are placed on the tongue are the most aggressive ones as well as those placed on the lips due to the tears during a quick change of cloth or any sudden gesture. The dermatitis also appears as a consequence of the type of metal that is used.´ Mónica Álvarez specified.

´The hair's extensions use natural or synthetic hair that is sewed or glued with silicone. This is an expensive process that last some hours.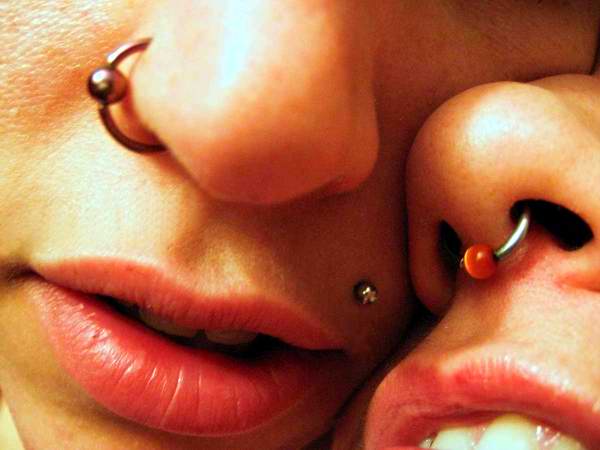 Therefore, it is not done frequently and the implants last up to a three-month period. However, once the head has a washed, certain humidity is left, so, when using a hairdryer it can cause skin's burns as well as mycotic and bacterial infections, including the dermatitis through physical contact.´ Mónica Álvarez explained.

´The alterations on the human skin caused by the false nails happen as a consequence of the material used and the maneuver carried out in order to place them: The cuticle is cut and the nails are filed until they are porous, but fragile ones, thus causing them a disease as well as bacterial and mycotic infections that make them to detach and fall.´ Mónica Álvarez highlighted.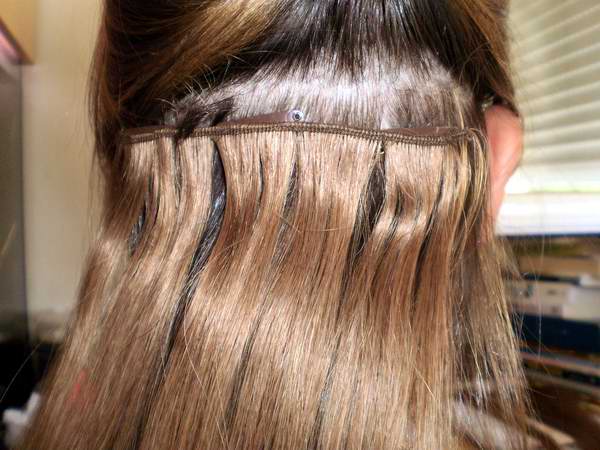 ´The bioplasty in muscles is another of the self-aggressions that are currently in fashion among the young people that attend to the gymnasiums which consist in injecting certain substances like the locally known as aceite de maní (literally peanut oil) in order to increase their physical volume, however, bacterial lesions and necrosis of the tissue are caused by using it which is a damage that can cause the human death and has required of skin grafts when it is possible a treatment.´ The skin's specialist revealed.

Doctor Mónica Álvarez made a call to look after the human skin not only due to the sunbeams but also in relation to the frequent and current self-aggression practices on the skin. By Teresa Valenzuela