American activist praises Cuban health system
2020-04-24 11:53:22 / ACN
---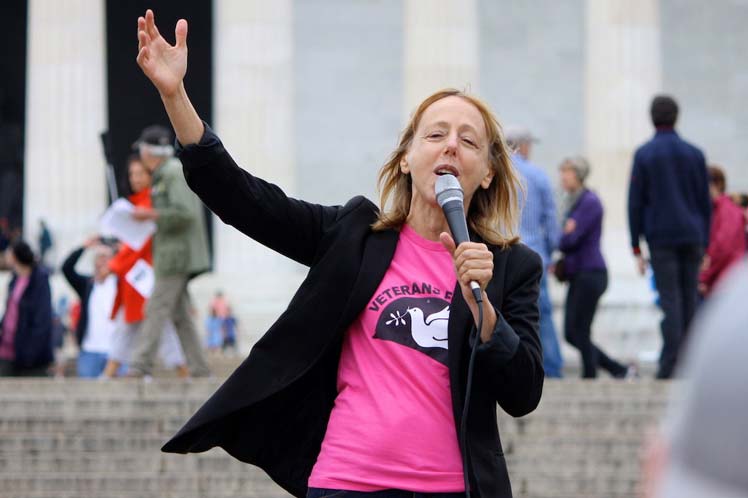 American activist Medea Benjamin expressed today that "we should applaud the Cuban health system and learn from it," highlighting Cuba´s potential to face the pandemic that is hitting the entire planet today.
In an article published in Jacobin magazine and quoted by the CubaSí website, the co-founder of the Global Exchange and CODEPINK organizations, stated that this emergency caused by the SARS-Cov-2 coronavirus "has shown the whole world the heroic side of the Cuban health system".
Benjamin noted that, like most of the world, the Antillean nation is now dealing with the coronavirus, "but Cuba's free and universal health care system, which includes a highly trained group of professionals, places the Caribbean island in a better position to face this crisis".
She added that the Caribbean nation not only trains its own doctors, but also others from all over the world, including United States, at the Latin American School of Medicine (ELAM).
Likewise, the activist warned that "the administration of Donald Trump poses a significant challenge to Cuban social programs, since he has imposed restrictions on travel and the sending of remittances, has interfered in the transportation of oil and tries to sabotage medical collaborations."
Currently, Cuban doctors are providing help in more than 20 nations around the world in the fight against COVID-19, including Suriname, Belize, Andorra, Italy, Angola and Saint Lucia, among others.