Antigua and Barbuda repudiate new attack against Cuban health missions
2020-06-23 09:46:31 / ACN
---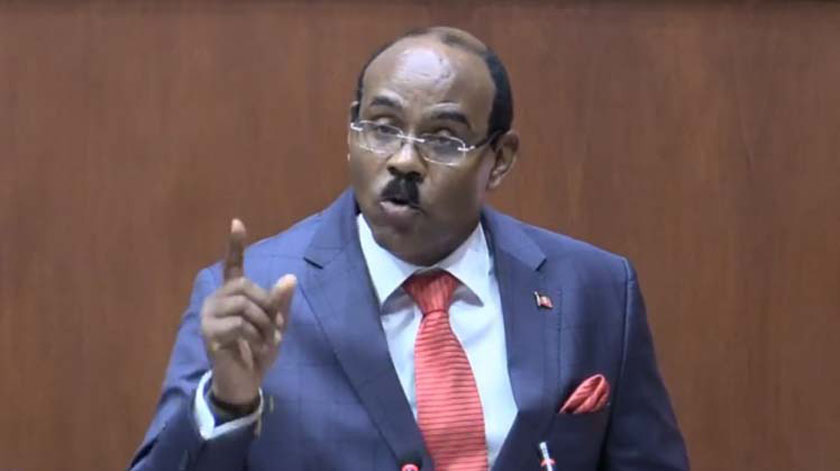 Gaston Browne, Prime Minister of Antigua and Barbuda, called on the Caribbean nations to condemn the most recent bill presented by some American senators, which constitutes a new attack on Cuban medical collaboration in the world.
The call, held in the Antiguan capital city of Saint John, expresses the rejection of the initiative by three US Republican senators, which classifies Cuba's humanitarian assistance as "human trafficking."
Antigua and Barbuda will pressure and reject that proposal directed against Cuban health workers, which seeks to extend punitive measures against countries that accept such medical assistance, Browne said.
He called for the creation of a Caribbean lobby to press against the claim of US legislators Rick Scott, Marco Rubio and Ted Cruz, who on June 17 presented a bill aimed at punishing countries that accept Cuba´s supportive cooperation.
In this regard, two days ago, the Ambassador of Antigua and Barbuda in United States, Ronald Sanders, denounced that the bill violates the sovereign right of other countries to establish agreements with Cuba.