---
Attractive Beach Resorts, Culture and History at Tourism Fair
2018-04-27 10:22:39 / web@radiorebelde.icrt.cu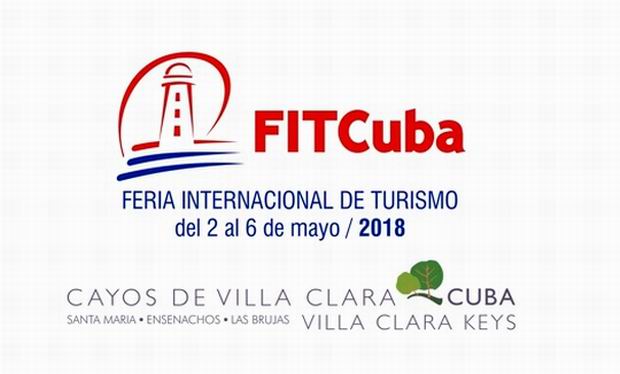 Where the blue of the sea becomes intense in contrast with the white sands and biodiversity which adds to the mysticism of Cayo Santa Maria Beach Resort, host of the International Tourism Fair FitCuba 2018 to be held from May 2nd to the 6 th.

Three sandy islets located in the center of the Cuban archipelago which is part of the over 4 thousand that exists in the island's geography and are willing to host the tourism fair.

Pelicans and seagulls accompany the travelers in an attractive 48-kilometer route over the sea, a jewel of Cuban engineering that unites the Caibarien Port with some 14 kilometers of excellent beaches.

The beach resort is located in a space recognized by UNESCO as a Biosphere Reserve in 2001.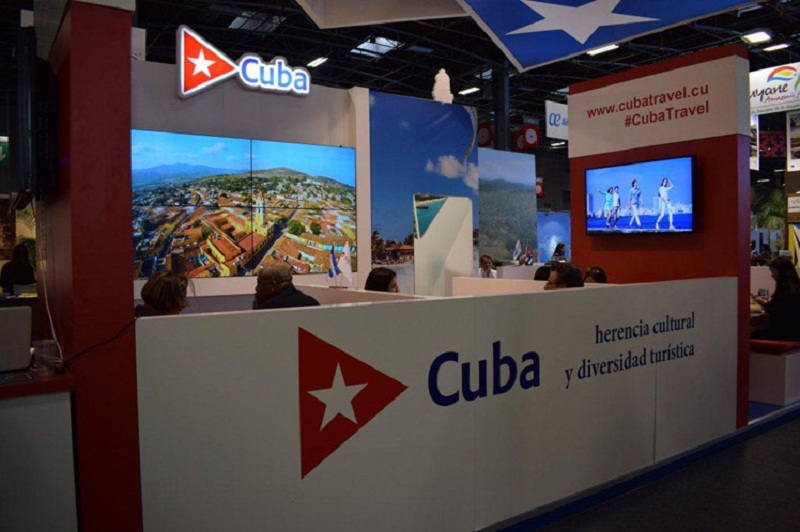 To the natural beauties including beautiful landscapes, there is a tourism infrastructure that makes up some 10 thousand inhabitants, in addition to extra hotel services dedicated to recreation.

The Fair will also include Sagua la Grande, which will celebrate its 208 anniversary next December, city that will be presented as a tourism destination once the restoration of its buildings like the Hotels Sagua la Grande and Palacio Arenas, jewels of art nouveau.

The north central region of Cuba, characterized by architecture of the 19th and 20th centuries and whose historic center was declared National Monument in 2012 there are investments in Hotels located in Esquivel Key and a marina in the town of Isabela de Sagua.

Remedios, 8th villa founded by the Spanish colonizers in Cuba and with a long history that dates back to half a millennium, the exuberance of the Guamuhaya mountains, Santa Clara city of history and culture, are some other of the enchantments of Villa Clara.
By: Luz Maria Martinez Zelada

(ACN)

Radio Rebelde. 23 # 258 % L y M. Vedado. Plaza de la Revolucion Havana City, Cuba CP. 10400. Principal Editor: Pablo Rafael Fuentes de la Torre. Webmaster: Mabel Peña Styo. Journalist: Liannis Mateu Francés - Laura Barrera Jerez.Photojournalist: Sergei Montalvo Arostegui. Comunity Manager: Alejandro Rojas. Assistant: Adriana Glez Bravo. Developed by Radio Rebelde Web Team
General Director: Frank Aguiar Ponce.
Phone numbers: (53) 7 838-4365 al 68 (Cabin) (53) 7 839-2524 (Public Relations).
© Copyright Radio Rebelde, 2015