---
Beach volleyball: Cuban women for a ticket to the Olympic event
2018-04-24 13:35:00 / web@radiorebelde.icrt.cu / Translated by: Aylen Lesmes Bonachea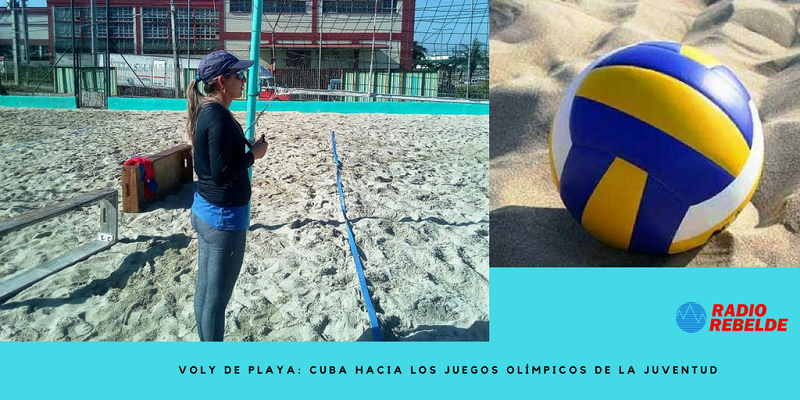 The female couple which finally will integrate the Cuban team of Beach Volleyball will arrive well prepared to the qualifying event for the Youth Olympic Games. These were the words of Clara Jiménez, trainer of the players who are getting ready in the Sport National School.
Jiménez who is in charge of the training of the four athletes which have the aim of integrating the definitive couple that will represent us in the pre-Olympic of NORCECA that will be done in the Touristic Complex Havana Club from May 26th to 29th, she said that the four girls have a pretty similar level, that is why all of them have the possibility of integrating the team. "The pre-selection was begun with 10 athletes, and we have been reducing this figure in the different tests until having the four women which are still training".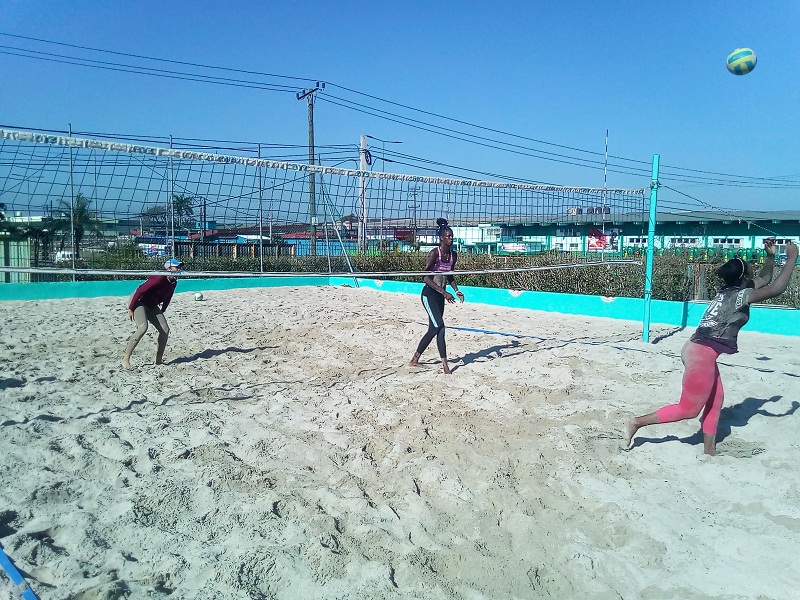 About the opponents that they will face up in the classificatory, Clara affirmed that the adversaries with the highest level must be the contestants from Mexico who have already been in stages of the NORCECA circuit, but the contestants from United States, Canada and Puerto Rico cannot be discarded.
The player from the Capital Amanda Gissel is one of the strong aspirants for integrating the Cuban couple to the classificatory for the Youth Olympic Games.
"We train in a strong way, we know that the competition must be very hard, it is a new experience for all of we, and this is why the ones who attend will try to get one of the two positions for the Youth Olympics".
Both, Amanda Gissel who is one of the principal players of Cuba in the category and Clara Jiménez the principal trainer hope to obtain one of the Beach Volleyball's two positions for the main sport event of the youth in the world.

By: Guillermo Rodríguez Hidalgo Gato

Radio Rebelde. 23 # 258 % L y M. Vedado. Plaza de la Revolucion Havana City, Cuba CP. 10400. Principal Editor: Pablo Rafael Fuentes de la Torre. Webmaster: Mabel Peña Styo. Journalist: Liannis Mateu Francés - Laura Barrera Jerez.Photojournalist: Sergei Montalvo Arostegui. Comunity Manager: Alejandro Rojas. Assistant: Adriana Glez Bravo. Developed by Radio Rebelde Web Team
General Director: Frank Aguiar Ponce.
Phone numbers: (53) 7 838-4365 al 68 (Cabin) (53) 7 839-2524 (Public Relations).
© Copyright Radio Rebelde, 2015