---
Behind the wall? A liquid stage
2019-04-15 10:39:28 / web@radiorebelde.icrt.cu / Alejandro Rojas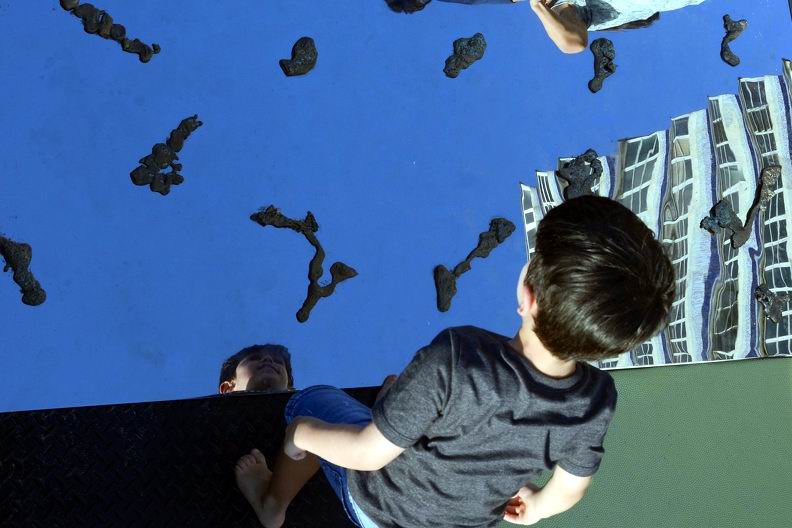 Fotos: Ariel Ley Royero

"Behind the wall" (Detrás del Muro) emerged in 2012 as part of the official exhibition of the 11th Havana Biennial. Initially Juan Delgado Calzadilla -his founder and current director- conceived the project as an intervention of one of the most significant public spaces of the Cuban capital.

"You have to teach Cuba how the world moves through art, through feelings and we want to always bring art to the heart, to the deepest part of the people", commented Juan Delgado.
Now, in the 13th edition of this important event, "Behind the wall" integrates its central sample, but it will also be presented as a social project. On the one hand, Liquid Stage, the theme of the artistic intervention that will take place from April to May and from another part DeDelMu, the origin of an artistic institution focused on the promotion of culture, artistic production and community work.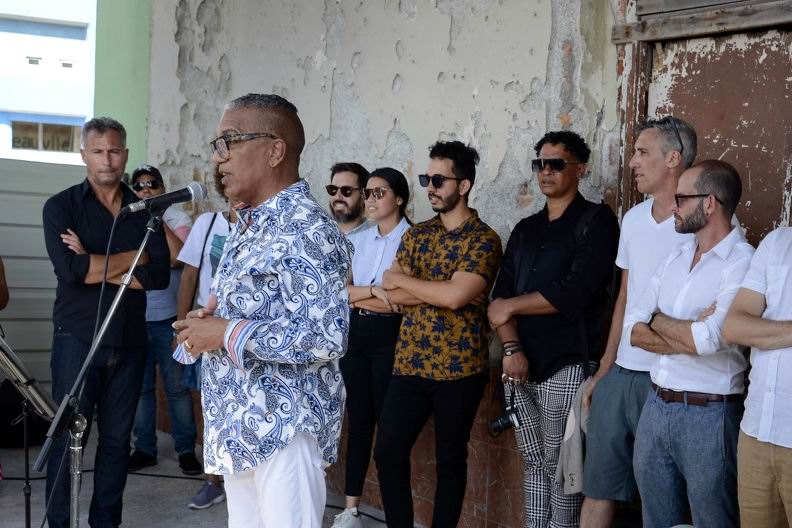 By the way, Juan Delgado said that " I am interested in the city being a great urban museum where people can enjoy all the facilities and enjoy art, that's the most beautiful thing, that's what makes you live: enjoy of a work of art, to think, to meditate, to reflect".

Interactivity is an element of great importance within the repertoire of works presented in the Liquid Stage, some of them stand out for their strong playful nature, others for using forms such as the workshop or the happening, but the truth is that it is an important approach of art to public spaces and the resignification of the city.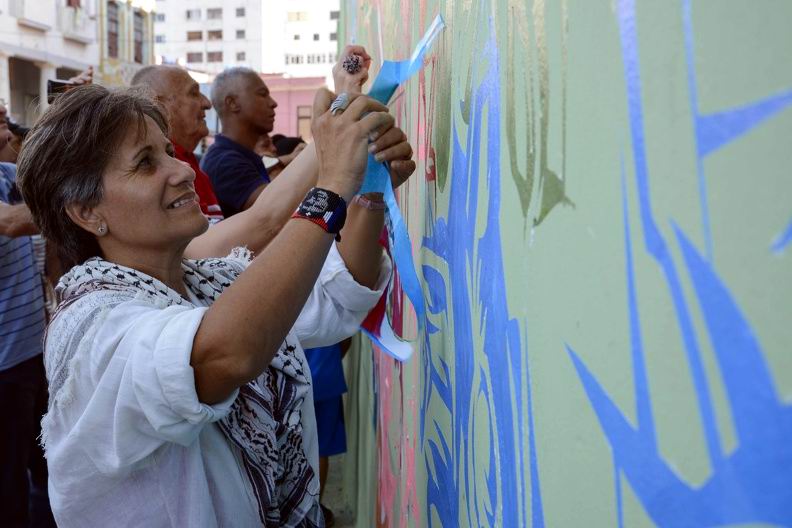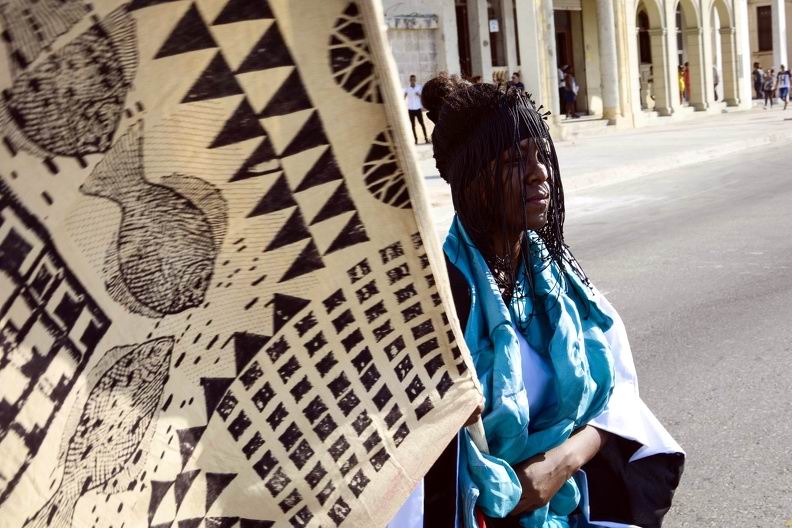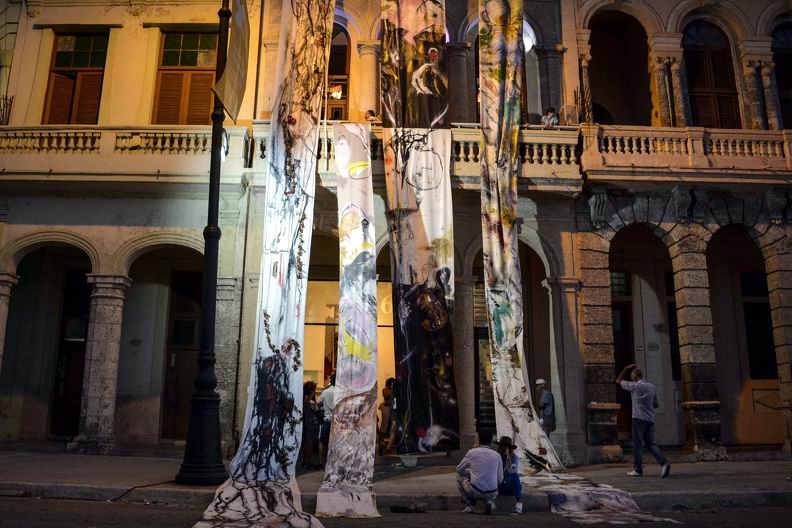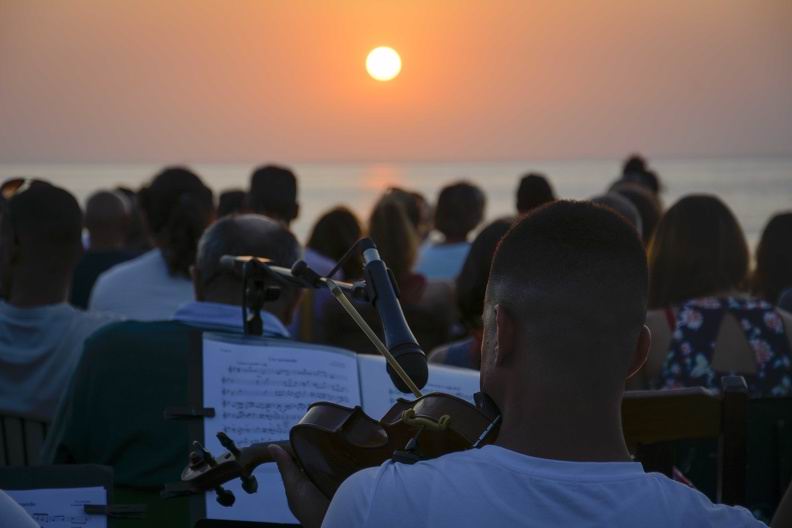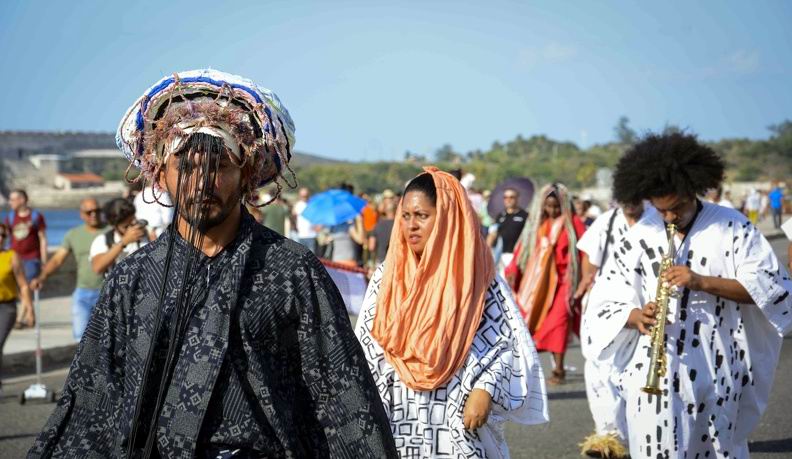 Radio Rebelde. 23 # 258 % L y M. Vedado. Plaza de la Revolucion Havana City, Cuba CP. 10400. Principal Editor: Alejandro Rojas Espinosa. Webmaster: Mabel Peña Styo. Journalist: Liannis Mateu Francés - Yaicelín Palma TejasPhotojournalist: Sergei Montalvo Arostegui. Assistant: Adriana Glez Bravo. Developed by Radio Rebelde Web Team
General Director: Frank Aguiar Ponce.
Phone numbers: (53) 7 838-4365 al 68 (Cabin) (53) 7 839-2524 (Public Relations).
© Copyright Radio Rebelde, 2015