Carifesta, Festival to Join Regional Cultures
2019-07-19 11:32:47 / PL
---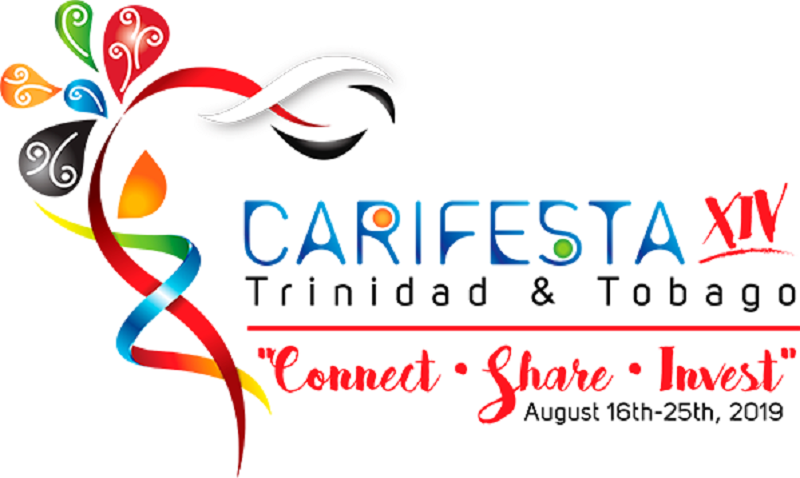 The 14th edition of the Carifesta 2019 Arts Festival, to be held in Trinidad and Tobago next month, will be an opportunity to bridge the cultures of the region, the event organizers said Friday.

At the moment, the details related to the activities schedule are being completed, although the application that offers access to everything related to the event is already online, including the list of guest artists from different Caribbean countries.

Antigua and Barbuda, Barbados, Bahamas, Belize, Dominica, Guyana, Haiti, Jamaica, Montserrat, Saint Kitts and Nevis, Saint Lucia, Saint Vincent and the Grenadines, Suriname, Anguilla, Cayman Islands and Turks and Caicos Islands, are the nations to be represented in Carifiesta, to be held August 16-25.

Trinidad y Tobago será la sede por cuarta ocasión, las anteriores fueron en 1992, 1995 y 2006.

The 10-day program will include national nights, film festivals, literature and plastic arts, culinary, symposia, a concert with the most outstanding Caribbean art world, as well as so-called green wellness spaces, with yoga sessions and other activities.

Trinidad and Tobago will host the event for the fourth time, the previous ones were in 1992, 1995 and 2006.

Under the slogan 'Tangible and Intangible: connect, share and invest,' the audience will enjoy the most authentic Caribbean culture.