---
Challenges for Having a High Self-Esteem
2019-08-22 09:44:01 / web@radiorebelde.icrt.cu / Translated by: JC Caballero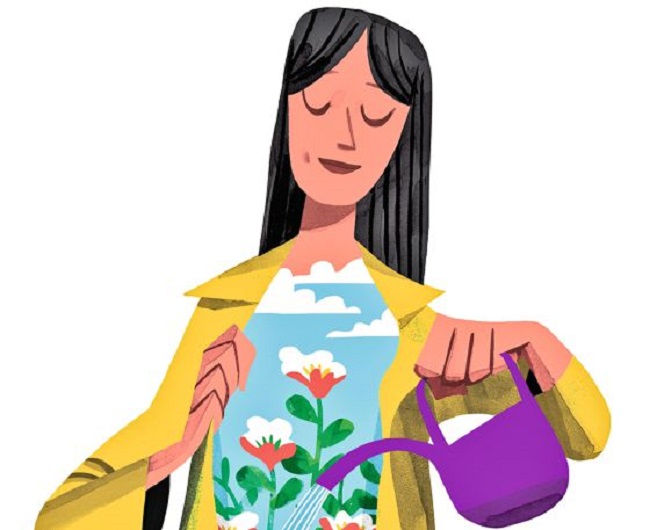 The self-esteem is essential for the people´s complete development apart from being a basic quality for success in the social human relations as well as the overcoming personal challenges and academic achievements.

Those who keep it high guarantee good results in each of the spheres of life; otherwise, it would be a pending issue they would have to find a solution about sooner than later.

According to those who know about this topic, the self-esteem is made up thoughts, feelings and believes that we have about ourselves due to they change all the time and the self-esteem is also constantly evolving.

Having a low self-esteem can have a negative effect in the mental health, the human relations, the school life or the career. However, there are a number of ways about how to feel much better with ourselves and encouraging it.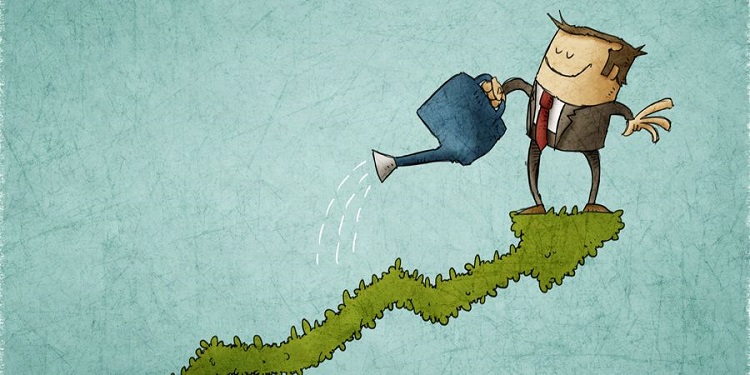 Some related researches carries out state the self-esteem development has to do with the school age and it mainly depends on the closer contexts to the child, the family and the school, therefore, it is a duty and a responsibility guiding the child from the school level in order to have a healthy self-esteem.

Some health specialists' advice to be fee from thoughts and feelings by trying to be focused on the positive aspects, encouraging and constructing ones. It is necessary to be aware about what is to be a special and unique person who deserves love and respect from the people and oneself.

Another measure is precisely being optimistic and focus oneself on statements like I can. It is essential to focus on the positive and what could be done.

It also helps to think of the good parts of life and remembering that the recent ones which have gone well recently as well as considering the skills used before defying situations.

It will also be timely to set goals and expectations and making lists of things which could be achieved such as a new pastime, making exercises and finding any way for improvement.

The goals should be realistic, just like deciding how to play guitar or practicing a new sports and if they are fulfilled, a satisfying sensation will be felt and other low self-esteem feelings would be left behind.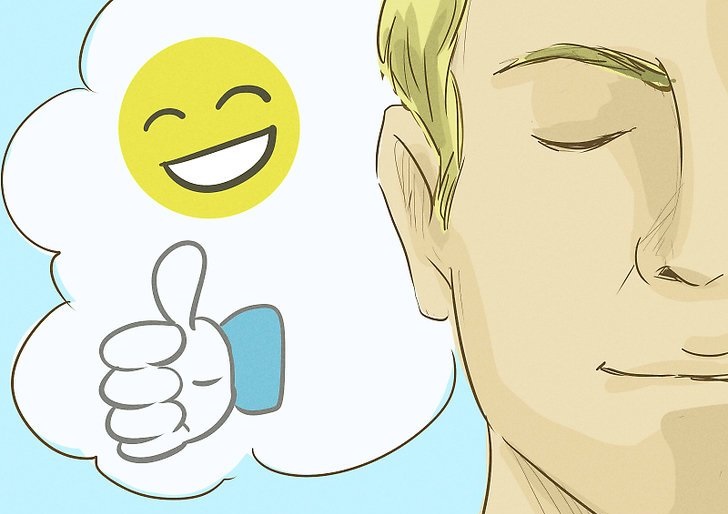 The healthies the body and mind, the greatest will be the chance to feel much better with oneself: there are some parameters such as eating three times a day based on healthy and nutritious foods like the wholemeal food products, domestic fowls and fish and the fresh vegetables to keep oneself energized and well-nourished, besides, drinking water is also important.

The related researches show the exercise encourages the self-esteem and this is because they cause the body releases happy chemicals named endorphins. It is recommended 30 minutes of an intense exercise three times a week, at least.

Another advice is reducing the daily life stress and it is also beneficial watering plants in the garden or the house´s court, as well as carrying out an activity that make us feel calm and positive.

Artistic activities such as Painting, music, poetry and dance also contribute to it. The artistic efforts often help people to learn how to express themselves and achieving a collective sensation about a topic or skill.

On the other hand, it is reported that people who help others trend to be happier and having a higher self-esteem.

It is also beneficial not to compare ourselves to anyone because of the more is done, the more result would be in favor of others. The right thing is competing with oneself to mend one´s flaws and achieving to be much better.

By Teresa Valenzuela



Radio Rebelde. 23 # 258 % L y M. Vedado. Plaza de la Revolucion Havana City, Cuba CP. 10400. Principal Editor: Alejandro Rojas Espinosa. Webmaster: Mabel Peña Styo. Journalist: Liannis Mateu Francés - Yaicelín Palma TejasPhotojournalist: Sergei Montalvo Arostegui. Assistant: Adriana Glez Bravo. Developed by Radio Rebelde Web Team
General Director: Frank Aguiar Ponce.
Phone numbers: (53) 7 838-4365 al 68 (Cabin) (53) 7 839-2524 (Public Relations).
© Copyright Radio Rebelde, 2015