---
China Yutong Company in Cuban Market
2018-06-20 10:40:11 / web@radiorebelde.icrt.cu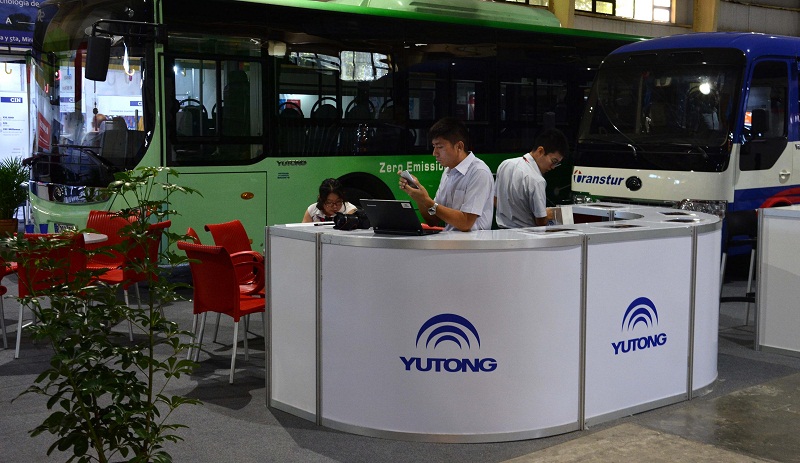 China's Yutong Bus company continues expanding its services in Cuba contributing to the development of passenger transportation on the island, said specialists of the entity.

The specialist of Clients Services of the company in Cuba, Xiao Song Chen affirmed that they are currently managing new joint contracts and agreements with its traditional Cuban partners.

He pointed out that up until now there are over 8 thousand vehicles running on the island and the numbers will increase thanks to the new contracts with Transtur and Transgaviota Tourism Companies in addition to Transmetro.

The Yutong buses have been circulating in the country since 2005 turning Cuba into the first in Latin America to import these vehicles from China.

Yang pointed out that the company has a special feeling for the Cuban market and the island is considered a strategic receptor in the region.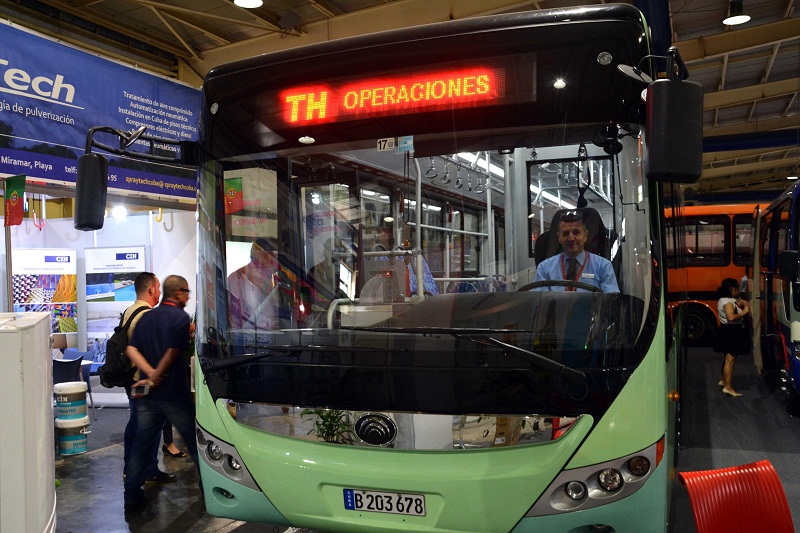 He commented that they have a great opportunity in contributing to the progressive improvement of the island's transportation fleet with quality and care of the environment.

According to the specialist, Yutong has a warehouse on the island with over 50 thousand different spare parts to face any situation, mechanical problems among others.

The imported busses are currently used for urban, interprovincial and airport transportation and have been successful in adapting them to the Cuban market.

The Chinese company is one of the main producers of busses in the world.
By Hector Garcia Torres

(ACN)

Radio Rebelde. 23 # 258 % L y M. Vedado. Plaza de la Revolucion Havana City, Cuba CP. 10400. Principal Editor: Pablo Rafael Fuentes de la Torre. Webmaster: Mabel Peña Styo. Journalist: Liannis Mateu Francés - Laura Barrera Jerez.Photojournalist: Sergei Montalvo Arostegui. Comunity Manager: Alejandro Rojas. Assistant: Adriana Glez Bravo. Developed by Radio Rebelde Web Team
General Director: Frank Aguiar Ponce.
Phone numbers: (53) 7 838-4365 al 68 (Cabin) (53) 7 839-2524 (Public Relations).
© Copyright Radio Rebelde, 2015