Collaboration programs between Cuba and Russia go as agreed
2019-12-06 12:06:08 / ACN
---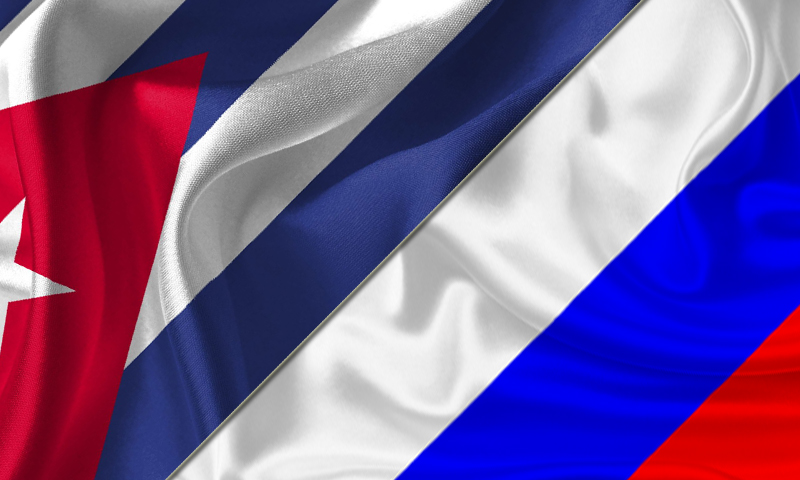 The collaboration programs between Cuba and Russia are moving forward and as agreed between the two countries, said today Andrei Guskov, ambassador of the Eurasian nation in Cuba.
The statements were made by the diplomat after inaugurating an important investment promoted by Russia and the United Nations International Children's Emergency Fund (UNICEF): a desalination plant that benefits the coastal community of Punta de Maisi that has 1,800 inhabitants, where water scarcity is secular and mainly due to Hurricane Matthew greatly damaged its infrastructure and supply sources on October 2016.
Guskov said that this great hydraulic work is one of the numerous examples of the active participation of Russia in the economic and social development of Cuba, a friendly and fellowship gesture to which he adds the collaboration in the railway system and the repair of metallurgical plants.
He also cited Russian cooperation in the energy area, one of the most valuable, since the United States try to hinder the arrival of oil, thus adding further infamy to its criminal economic, commercial and financial blockade that lasts almost six decades and vainly tries to starve Cubans.
The new plant processes 12 cubic meters of water in one hour, volume that guarantees 130 liters per day, suitable for human consumption, to each inhabitant of Punta de Maisi.
Rafael Correa, director of Inspection and Systems of the National Institute of Hydraulic Resources, told ACN that in this spot of Guantanamo, the provisions of the UN Agenda for 2030 on safely managed drinking water coverage are met in advance: free of contamination, available when the person needs it and in their own houses.