Cuba affected once again by US blockade
2020-02-12 21:48:54 / ACN
---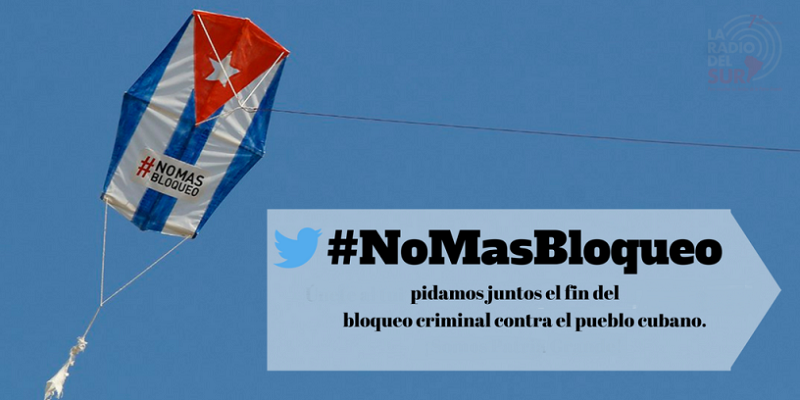 The distribution of milk is affected by the US economic blockade against Cuba, which makes it difficult to purchase the product on the international market.
In spite of this situation, there has been an attempt to prioritize commitments to the regulated basic basket, diets and social consumption, and there have been no failures in deliveries, the Granma newspaper reported Wednesday.
The effects have been focused mainly on the production of milk powder for other destinations, as well as the manufacture of yogurt and ice cream.
Genisley Hernandez Gonzalez, second head of the Agro-Food Division of the Food Industry Business Group, explained that the financial persecution and the tightening of the blockade against Cuba have had an impact on the availability of powdered milk.
Hernandez Gonzalez said there has been a lot of pressure to comply with milk distribution cycles. The delay with which the product has arrived in the country, it has been necessary to distribute it almost directly from the port to the stores, without time to bag it.
According to the executive, another deficit has been added to this problem, that of polyethylene for the manufacture of bags, also derived from the tight financial situation affecting the country.
With the raw material we have had, priority has been given to the distribution of enriched milk for children from zero to one year old; while that corresponding to 1-7 year old infants has had to be delivered in bulk, Hernandez Gonzalez concluded.