---
Cuba: an Ageing Country
2019-10-17 22:33:20 / web@radiorebelde.icrt.cu / Translated by: JC Caballero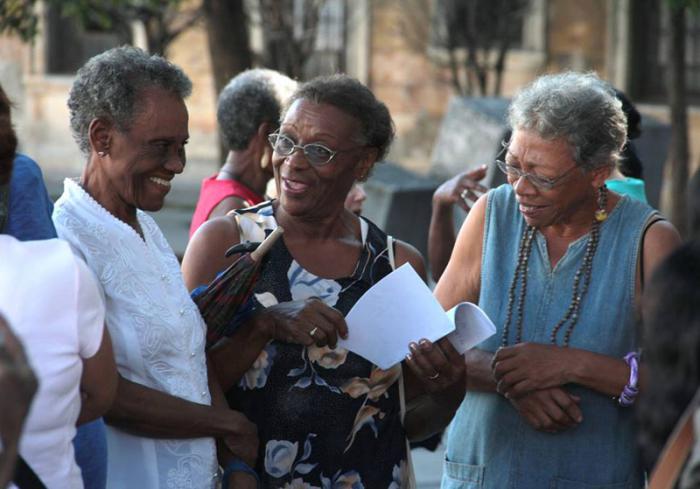 The 20.4 % of the Cuban population is ageing and that is the reason the Cuban government´s leadership has designed a multidisciplinary policy aimed at increasing the elderly´s participation in the society.

At present, Cuba has around 2 million and 300.000 people over 60 years old and older and we shall continue being an ageing nation. Some experts foretell we will reach the number 36% and there is a related commission that is controlled and checked by the nation´s main officials, where the main policies to be supporting that reality, are being applied.

It is about gradually strengthening the elderly people´s incorporation into the society because they can be part of the politics, work and family relationships.

It was recently analyzed the theme about the fertility decrease which is below the generational replacement.

The National Statistic and Information Office is finishing the second national survey to get to know the elderly people´s characteristics and realities from 50 years old.


The set of questions was used with men and women who are experiencing the ageing process by checking the related characteristics nationwide such as the health condition, chronic diseases, the interpersonal and family relationships, the working performances, life quality and financial resources availability.
One of the main impacts on the elderly people lies on the Health sector due to the frequent diseases that is the cause by which it is strengthened the running of the elderly centers, houses and related spaces which make them to feel more comfortable by making the elderly people and their families to feel more useful. The nation also modified the Social Safety law in 2008 and that was a decision that enabled to reincorporate thousands of retired people to work, apart from keeping a salary for them.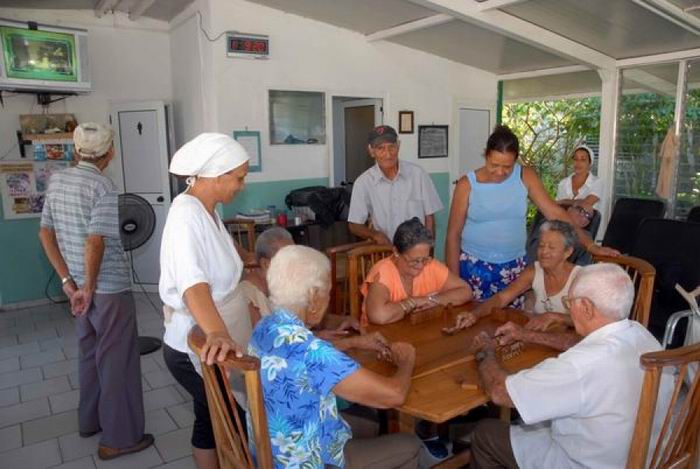 In Cuba, one out of five persons is aged 60 and that forces the local governments to close their health services to their elderly people. There is no enough comprehension about this topic, including in bank institutions, post offices for the electricity and phone payment.

In the nation´s capital city, the main theaters and movie theaters are located in central places and that force them to travel from one extreme to the other part of the city.

It is necessary to work on it, taking into account the elderly people represents the 20.4% of the population in Cuba.

By Hilia Tamayo Batista

Radio Rebelde. 23 # 258 % L y M. Vedado. Plaza de la Revolucion Havana City, Cuba CP. 10400. Principal Editor: Alejandro Rojas Espinosa. Webmaster: Mabel Peña Styo. Journalist: Liannis Mateu Francés - Yaicelín Palma TejasPhotojournalist: Sergei Montalvo Arostegui. Assistant: Adriana Glez Bravo. Developed by Radio Rebelde Web Team
General Director: Frank Aguiar Ponce.
Phone numbers: (53) 7 838-4365 al 68 (Cabin) (53) 7 839-2524 (Public Relations).
© Copyright Radio Rebelde, 2015