---
Cuba and Caricom reach preferential tariff accord
2017-02-16 10:24:35 / web@radiorebelde.icrt.cu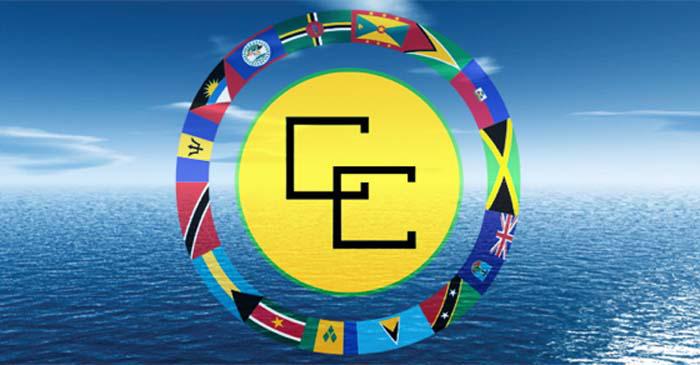 Cuban ambassador to Guyana Julio Cesar Gonzalez stressed a bilateral preferential tariff accord reached between the island and the Caribbean Community, Caricom.

The protocol stipulates free entrance of 349 products from Caribbean island nations into the Cuban market, while the Caricom market will grant preference to 86 Cuban products.

The Cuban diplomat told PL news agency that this is a second additional protocol of a Trade and Economic Cooperation Accord between the two sides, which is already under implementation and constitutes a contribution to what he described as the economic debate during a Caricom Summit that opened today in Guayana´s city Capital, Georgetown.

The Cuba-Caricom agreement will be officially announced next month in Havana during a gathering of foreign ministers from around the Caribbean.

During the current two-day summit, Caricom members will consider issues relevant to the economy, regional security and international relations.

(ACN)

Radio Rebelde. 23 # 258 % L y M. Vedado. Plaza de la Revolucion Havana City, Cuba CP. 10400. Principal Editor: Pablo Rafael Fuentes de la Torre. Webmaster: Mabel Peña Styo. Journalist: Liannis Mateu Francés - Laura Barrera Jerez.Photojournalist: Sergei Montalvo Arostegui. Comunity Manager: Alejandro Rojas. Assistant: Adriana Glez Bravo. Developed by Radio Rebelde Web Team
General Director: Frank Aguiar Ponce.
Phone numbers: (53) 7 838-4365 al 68 (Cabin) (53) 7 839-2524 (Public Relations).
© Copyright Radio Rebelde, 2015