---
Cuba and Russia boost nanotechnology projects in medicine
2020-02-06 11:02:28 / web@radiorebelde.icrt.cu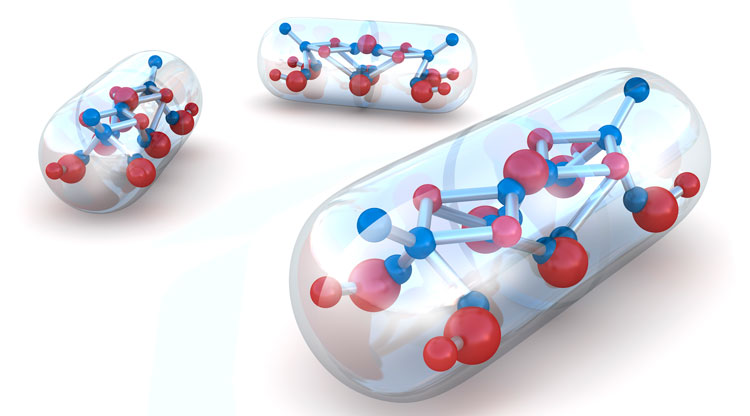 The creation of new systems for supplying medications through the use of nanotechnologies is the interest of Cuban and Russian specialists who, together, will try to create small units that will take medicines to affected areas of the human body.
These devices attempt to package the drugs and send them directly to the damaged site, without the need, for example, to treat tumors or attack the entire body in search of pathogens.
PhD Yorexy Gonzalez Alfaro, director of research at Cuba's Center for Advanced Studies, said that this project is part of an exchange between researchers from his institution and specialists from the Kurchatov Institute for the development of nano-sized spherical systems with an active ingredient.
These extremely small structures, which can infiltrate cells, are used to develop new medical treatments, seeking to ensure that the drug is released in a controlled manner at the desired location.
The aim of the initiative is to create spherical systems that enclose the drug and go directly to attack the disease, allowing a higher dose of the drugs and avoiding side effects in patients.
According to Dr. Gonzalez, it is complex to design these systems because the human body has many variations that must be controlled in order the spheres to get where they want to go.
What makes this exchange exceptional is that the Russian experts are specialists in controlled release nanosystems and the Cuban experts are dedicated to the design of the nanoparticles to be placed in the system, so the synchronization is perfect.

(ACN)

Radio Rebelde. 23 # 258 % L y M. Vedado. Plaza de la Revolucion Havana City, Cuba CP. 10400. Principal Editor: Alejandro Rojas Espinosa. Webmaster: Mabel Peña Styo. Journalist: Liannis Mateu Francés - Yaicelín Palma TejasPhotojournalist: Sergei Montalvo Arostegui. Assistant: Adriana Glez Bravo. Developed by Radio Rebelde Web Team
General Director: Frank Aguiar Ponce.
Phone numbers: (53) 7 838-4365 al 68 (Cabin) (53) 7 839-2524 (Public Relations).
© Copyright Radio Rebelde, 2015