---
Cuba and Serbia strengthen parliamentary relations
2019-05-15 10:21:27 / web@radiorebelde.icrt.cu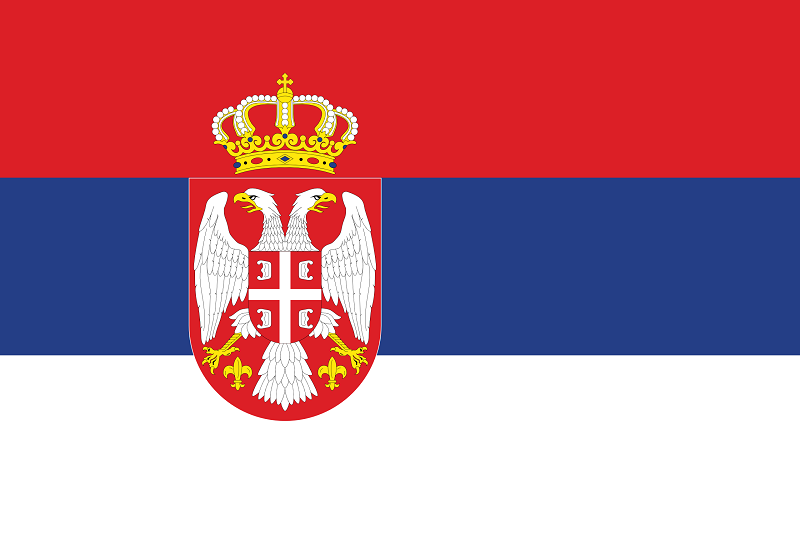 Congresswoman Yolanda Ferrer, president of the International Relations Commission of the Cuban parliament, received Dr. Zarko Obradovic, Foreign Affairs Committee Chairman of the National Assembly of the Republic of Serbia, and the delegation that accompanies him on his visit to the Caribbean island.
During the meeting, both parties ratified the good state of bilateral relations, and expressed their interest in consolidating ties at parliamentary level.
We consider Cuba a true friend, said Obradovic, who advocated increasing cooperation, mainly in the economic and cultural fields, including academic exchange.
Likewise, he thanked the Cuban government for its support for the defense of the sovereignty and free self-determination of the Serbian people, mainly on international scene.
Meanwhile, Ferrer thanked the solidarity of the Serbs in the fight against the economic, commercial and financial blockade imposed by United States to Cuba.
She also informed the distinguished visitor on other issues of national interest, and emphasized the intensification of US aggression against Cuba, specifically the activation of Helms-Burton Act Title III, which she described as illegal.
The Serb delegation also comprised Dr. Ljubisa Stojmirovic, head of the Parliamentary Friendship Group (PFG) with Cuba and member of the Foreign Affairs Committee, and Olivera Ognjanovic, member of the PFG with Cuba, and Dusan Maksic, Head of the National Assembly's Foreign Affairs Department.
On the Cuban side there were also present Andres Castro Alegria, Chairman of the Education, Culture, Science, Technology and Environment Commission, and Jose Antonio Perez, head of the Cuba-Serbia Friendship Group.

(ACN)

Radio Rebelde. 23 # 258 % L y M. Vedado. Plaza de la Revolucion Havana City, Cuba CP. 10400. Principal Editor: Alejandro Rojas Espinosa. Webmaster: Mabel Peña Styo. Journalist: Liannis Mateu Francés - Yaicelín Palma TejasPhotojournalist: Sergei Montalvo Arostegui. Assistant: Adriana Glez Bravo. Developed by Radio Rebelde Web Team
General Director: Frank Aguiar Ponce.
Phone numbers: (53) 7 838-4365 al 68 (Cabin) (53) 7 839-2524 (Public Relations).
© Copyright Radio Rebelde, 2015