---
Cuba and the Film Oscar Awards through Time
2018-03-08 09:50:44 / web@radiorebelde.icrt.cu / Translated by: JC Caballero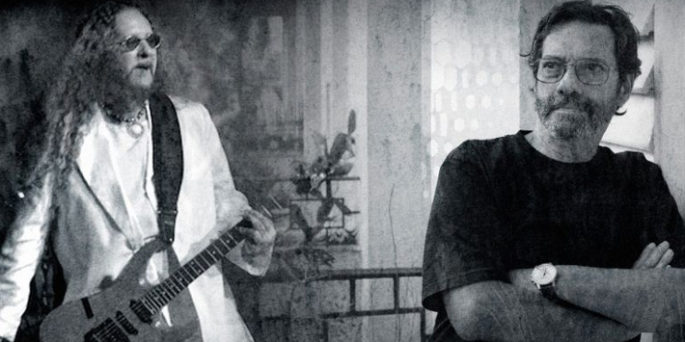 Even though the international movie festivals like the Canne one, Venice or San Sebastían one keep the Press of the seventh art active the whole year, it is not until the delivery of the OSCAR prize that all get excited as it is granted by the Fine Arts and Movie Sciences Academy with its venue in Los Angeles in California and it has become the main prize for a movie producer or an artist.

That prize recognizes outstanding films by film directors, actors, scriptwriters, composers and the main part of technical prizes that have to do with the cinematographic industry each year and for nine decades.

If we think of Cuba and its relation with the Oscar prize, we would quickly remember the film entitled ´Fresa y Chocolate 'that was an innovative film in all senses which got an Oscar nomination as part of its Best film category of a non-English speaking film . However, did you know the relation of the local film industry with that film academy had had other occasions?

The first time that Cuba was watched in the related candidacies to obtain an Oscar was thanks to the famous musician Ernesto Lecuona and its composition entitled ´Always in my heart´ through an English version by Kim Gannon. It was the main song of the sound track of the film entitled´ Always in my heart´ (1942) that was directed by Jo Graham and it was granted an Oscar nomination as part of the Best Song during the 15th event of those prizes.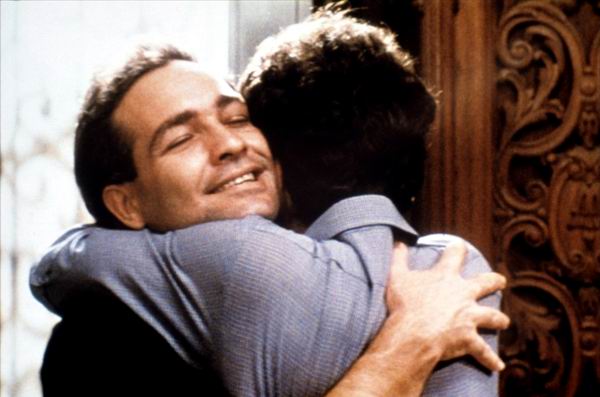 The Catalan Néstor Almendros, who was the song of the writer Herminio Almendros that was born in Barcelona in Spain, emigrated when he was aged 17 years old fleeing from the Franco regime and he ended his studies and started his film career. Moreover, he travelled to New York City and went back to Cuba where he is a figure linked to the foundation times of the local ICAIC institution as a photographer and a documentary producer who has an outstanding place in that brief event.

After leaving Cuba, he was in Barcelona city and ended up in France to continue a career by the side of outstanding film makers such as Eric Rohmer and François Truffaut who placed him as one of the great film directors of the history.

Regarding his film work in the United States, there were four Oscar nominations (Kramer versus Kramer), the Blue lake, the Sophie´s decision, Days of Heaven and his last film directed by Terrence Mallick that got an Oscar as part of the Best Photography category.

Just a few weeks ago, the aforementioned Academy invited three Cubans to be active members of it. The chosen editors include Ricardo Acosta who has lived and worked in Canada, the musician Edesio Alejandro and the film director named as Juan Carlos Tabío who will have influence in the related decision-making process.

By Alejandro Rojas

Radio Rebelde. 23 # 258 % L y M. Vedado. Plaza de la Revolucion Havana City, Cuba CP. 10400. Principal Editor: Pablo Rafael Fuentes de la Torre. Webmaster: Mabel Peña Styo. Journalist: Liannis Mateu Francés - Laura Barrera Jerez.Photojournalist: Sergei Montalvo Arostegui. Comunity Manager: Alejandro Rojas. Assistant: Adriana Glez Bravo. Developed by Radio Rebelde Web Team
General Director: Frank Aguiar Ponce.
Phone numbers: (53) 7 838-4365 al 68 (Cabin) (53) 7 839-2524 (Public Relations).
© Copyright Radio Rebelde, 2015