Cuba and Venezuela reaffirm their commitment to foster bilateral development
2020-01-20 11:13:18 / ACN
---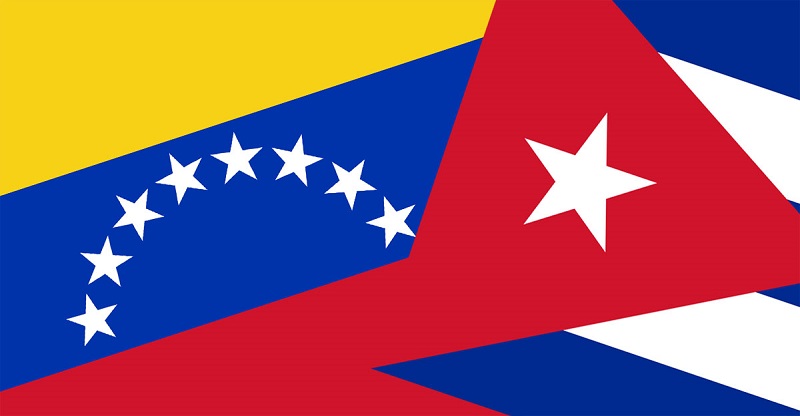 We remember the solidarity thinking of Fidel and Chavez and we ratify the unity to face the aggressions of imperialism and to encourage development, affirmed on Twitter Ricardo Cabrisas, Cuban deputy prime minister, who is leading the Cuban delegation to the 20th Intergovernmental Commission on Bilateral Cooperation, in session in Caracas.
Cabrisas and Tareck El Aissami, Venezuela's vice minister of economy opened the meeting where it was highlighted that after 20 years of the agreements between Cuba and Venezuela, they show positive results and contribute to the development of both nations.
Strengthening those bilateral alliances is the only way to overthrow the imperial pretensions, the Venezuelan minister noted.
During the session it was stressed that education, health, tourism, agriculture and other sectors agreements have been fulfilled by both sides, even in midst of difficulties and hurdles caused by the pressure to which these nations are subjected.
This partnership is considered to be the greatest cooperation alliance in the world, signed between two countries for mutual benefit and after twenty years, the achievements and extent are reflected in enormous progress for both countries.