---
Cuba announces advances in investigation of plane crash in Havana
2018-09-19 10:41:51 / web@radiorebelde.icrt.cu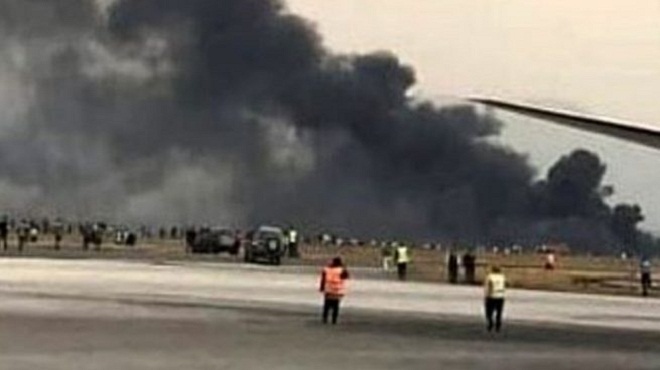 Authorities of the Institute of Civil Aeronautics of Cuba (IACC) reported on Wednesday that it has recovered almost all the information from the black boxes of the Boeing 737-200 that crashed in Havana last May 18.
According to the president of that entity, Armando Daniel Lopez, the contents of the black box that captures voices and other sounds in the cabin of the aircraft has been deciphered between 90 and 95 percent.
Meanwhile, one hundred percent of the data of the box in charge of storing the technical parameters of the plane were recovered, according to a report by the National Television News.
Daniel Lopez said that the strong impact and fire of the aircraft did not damage these devices, and that now the details of the flight are analyzed, second by second, in order to accurately determine the causes of the crash.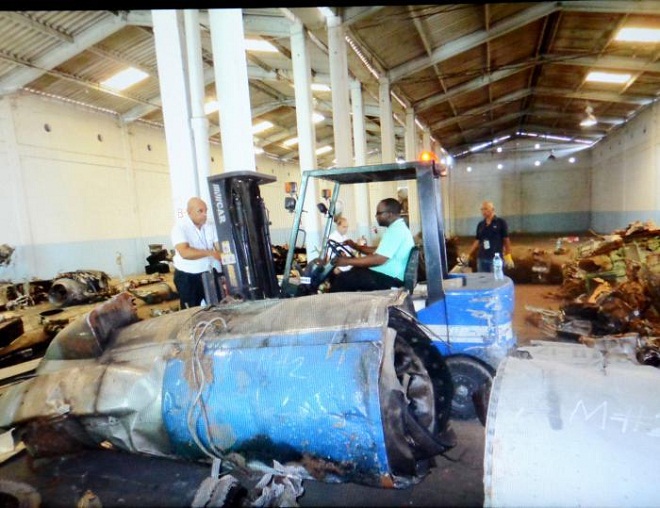 The International Civil Aviation Organization sets a deadline of up to one year for the completion of this type of investigation.
IACC specialists informed the press in June that the aircraft had the certifications established by the International Civil Aviation Organization, issued by the Aeronautical Authority of Mexico, a country that, like Cuba, is a member of that entity.
At that time it was also known that the documentary examination of the company had not revealed irregularities so far, and that the Mexican Aeronautical Authority certified it, and its documentation was in force.
The Boeing 737-200 bound for Holguín crashed a few minutes after taking off from Havana's José Martí International Airport, an accident that claimed the lives of 112 people.


(ACN)

Radio Rebelde. 23 # 258 % L y M. Vedado. Plaza de la Revolucion Havana City, Cuba CP. 10400. Principal Editor: Pablo Rafael Fuentes de la Torre. Webmaster: Mabel Peña Styo. Journalist: Liannis Mateu Francés - Laura Barrera Jerez.Photojournalist: Sergei Montalvo Arostegui. Comunity Manager: Alejandro Rojas. Assistant: Adriana Glez Bravo. Developed by Radio Rebelde Web Team
General Director: Frank Aguiar Ponce.
Phone numbers: (53) 7 838-4365 al 68 (Cabin) (53) 7 839-2524 (Public Relations).
© Copyright Radio Rebelde, 2015