Cuba at UN urges to combat food crisis worsened by pandemic
2020-07-10 15:33:06 / ACN
---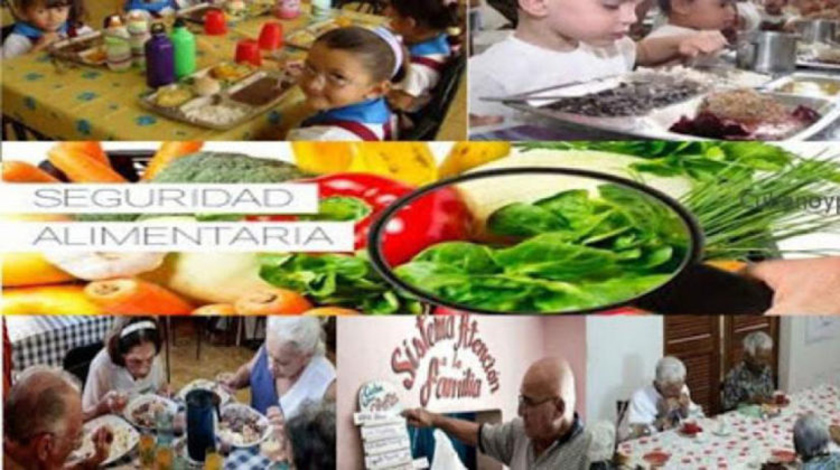 Cuba called for an imminent global response in a scenario of socio-economic inequality, addressing on Thursday the impact of the COVID-19 coronavirus disease pandemic on food security and food systems.
Rebeca Cutie Cancino, counsellor of the Cuban permanent representation to international organizations, based in Rome, reiterated Cuba's commitment to multilateralism and stated that COVID-19 has had a negative impact on food systems, particularly on developing countries, which have been affected by poverty and insecurity even before the pandemic.
At the 164th session of the Council of the UN Food and Agriculture Organization (FAO), the diplomat called for greater cooperation to prevent a world food crisis, which currently affects 270 million people.
Cutie Cancino referred to the fact that Cuba has taken measures to avoid food insecurity. First of all, the health of the population is preserved, short-cycle crops are planted, and also "we are alert because the hurricane season is predicted to be intense in the Caribbean, and measures are being taken in response to the agricultural drought.
In the midst of this health and climate situation, the Cuban population has to face daily the negative impacts of the application of sanctions and unilateral measures contrary to international law, she added.
The United States blockade against Cuba hinders the arrival of food, fuel and donations to the country. We call for not using food as a form of political pressure, Cutie Cancino concluded.