Cuba attended in virtual meeting of UNESCO Caribbean commissions
2020-07-01 16:36:49 / ACN
---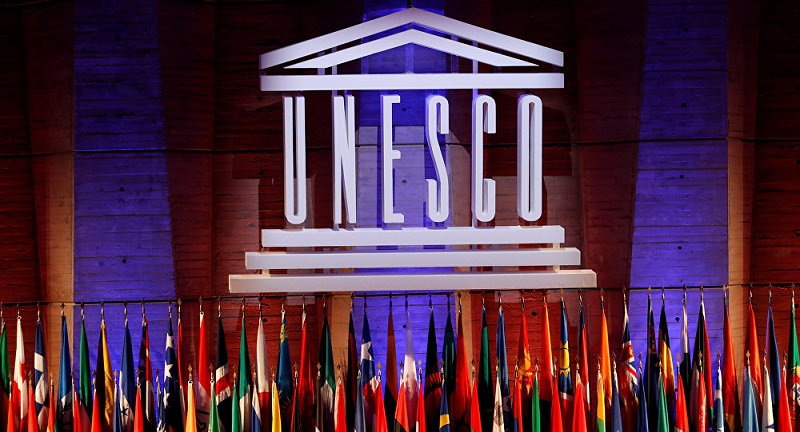 Cuba attended the virtual meeting of the Caribbean commissions of the United Nations Educational, Scientific and Cultural Organization (UNESCO), where they discussed the Medium-Term Strategy and the Draft Program of said international organization.
The Caribbean island was represented by Natasha Diaz-Arguelles, Secretary General of the Cuban National Commission for UNESCO.
During the fruitful debate, Diaz-Arguelles stated that the confrontation with COVID-19 has stressed the importance of unity, cooperation and solidarity between countries, and the important contribution of multilateral organizations to combat common threats.
The Cuban representative explained that her country shares the view that UNESCO's functions should be a laboratory and center for the exchange of ideas, setting standards, providing advice for the development and application of policies to promote international cooperation, and the creation and strengthening of capabilities at global, regional and national levels in the most appropriate way.
She also denounced that ZOOM platform, which is being used during this regional consultation process, prohibits access by Cuba, due to the economic, commercial and financial blockade of the United States against Havana.
UNESCO is a specialized agency of the United Nations founded on November 16, 1945, with headquarters in Paris, the French capital.