---
Cuba attends international forum on educational television
2020-02-18 13:39:45 / web@radiorebelde.icrt.cu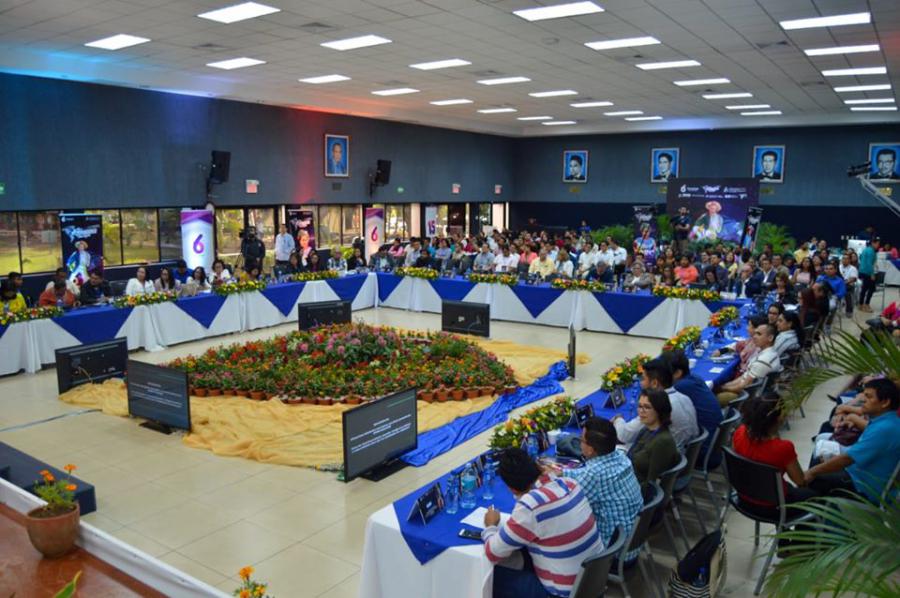 Cuba, with its advances in pedagogical preparation through the audiovisual media, attended the 6th International Forum on Educational Television and Technology, held in Nicaragua.
Experts in audiovisual media and communication addressed the need to create educational content using current technological tools.
In the program audiovisuals and social platforms as an educational complement, the experts agreed that the development of these contents encourages the use of digital communication platforms.
Participants highlighted the correct use of different platforms to guarantee these information and communication technologies to create, learn and work in search of better educational spaces in Latin American countries.
The forum was carried out with presentations by national and international guests, who identified the potential of digital information for the use and development of new platforms that benefit the students who use them.

(ACN)

Radio Rebelde. 23 # 258 % L y M. Vedado. Plaza de la Revolucion Havana City, Cuba CP. 10400. Principal Editor: Alejandro Rojas Espinosa. Webmaster: Mabel Peña Styo. Journalist: Liannis Mateu Francés - Yaicelín Palma TejasPhotojournalist: Sergei Montalvo Arostegui. Assistant: Adriana Glez Bravo. Developed by Radio Rebelde Web Team
General Director: Frank Aguiar Ponce.
Phone numbers: (53) 7 838-4365 al 68 (Cabin) (53) 7 839-2524 (Public Relations).
© Copyright Radio Rebelde, 2015