Cuba attends World Education Forum in London
2020-01-20 14:20:21 / ACN
---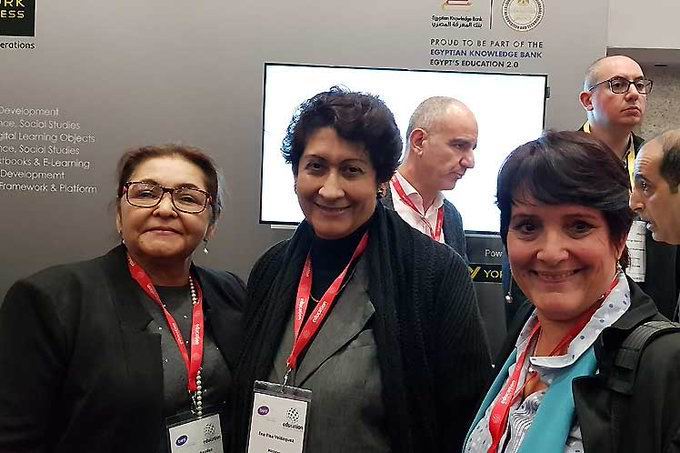 Ena Elsa Velazquez, Cuban minister of education, is attending an international forum in London with the participation of 1,263 delegates from 95 countries.
The main goal of this international event is to focus on the future of education and the slogan for it: "A generation? What is necessary to transform education?, Prensa Latina reported.
Internationally recognized as the ministerial forum par excellence to discuss future teaching methods, the meeting brings together representatives of two thirds of the world's population every year in London, UK.
During the three days of the conference, participants will discuss the common challenges and problems facing education.
On the opening day, Velazquez exchanged with her Nicaraguan counterpart Miriam Raudez, the program director of the Forum, Gavin Dykes, and the director of the British Council in Cuba, Minerva Rodriguez.