---
Cuba beat Japan in FIVB Menīs U23 World Championship
2017-08-21 11:31:35 / web@radiorebelde.icrt.cu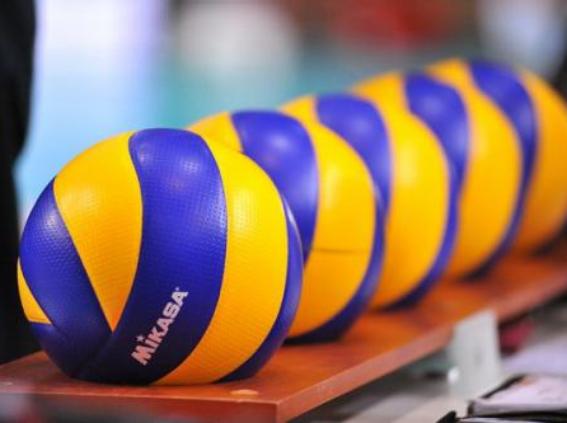 Cuba beat Japan on the third day of the 2017 FIVB Men´s U23 World Championship, thus achieving their second win in Group A of the tournament based in Cairo, Egypt.

The event is played to the best-of-seven sets with each set to 15 points as a new game system proposed by FIVB and is attended by 12 teams divided in two groups where the best two sides of each Poole advance to the final-four.

After losing 1-4 to Poland and defeating 4-2 Egypt, Cuba overcame Japan 4-2 (15-13, 19-17, 14-16, 13-15, 16-14 and 15-13).
According to the website of the contest, the top scorer of the match was Japan's Kenta Takanashi with 25 points, while Cuba´s leading scorers were Miguel Gutierrez (17) and Javier Concepcion (15).

Cuba´s next rivals will be Brazil, current group leader with balance of 3 wins and no loss, and Mexico (0-3).

The Caribbean island attends the tournament with practically the same roster that won the crown in the U21 World Championship, with highlight to inside hitters Miguel Angel Lopez and Osniel Melgarejo, outside hitter Gutierrez and setter Adrian Goire.

Russia, Turkey, China, Argentina, Iran and Algeria are included in Poole B.

(ACN)

Radio Rebelde. 23 # 258 % L y M. Vedado. Plaza de la Revolucion Havana City, Cuba CP. 10400. Principal Editor: Pablo Rafael Fuentes de la Torre. Webmaster: Mabel Peña Styo. Journalist: Liannis Mateu Francés - Laura Barrera Jerez.Photojournalist: Sergei Montalvo Arostegui. Comunity Manager: Alejandro Rojas. Assistant: Adriana Glez Bravo. Developed by Radio Rebelde Web Team
General Director: Frank Aguiar Ponce.
Phone numbers: (53) 7 838-4365 al 68 (Cabin) (53) 7 839-2524 (Public Relations).
© Copyright Radio Rebelde, 2015