Cuba calls for keeping restriction measures to avoid epidemic stage and highlights importance of Vitamin D regarding the disease
2020-05-06 16:14:53 / ACN
---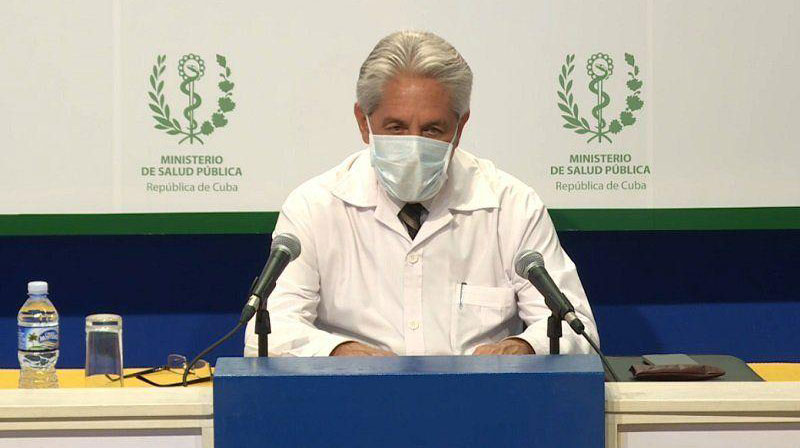 To avoid reaching the third stage of the COVID-19 disease, the epidemic, we must continue keeping the restriction measures, said Wednesday Dr. Francisco Duran, national director of epidemiology of the Cuban ministry of public health.
He stressed that today is the fifth day of medical discharges exceeding the number of confirmed positive cases, encouraging news, although there is no time to stop the measures taken, as a second wave of the disease may occur.
Referring to the progress of studies worldwide on COVID-19, he pointed out that English researchers have studied vitamin D deficiency in relation to the disease, concluding that countries where there is deficiency of this vitamin have detected a higher mortality rate.
The expert explained that the vitamin, which is acquired through sunlight, supplements and foods such as liver and avocado, helps strengthen the immune system and also helps with bone development.
Duran also referred to a study conducted in New York by a group of researchers from the South Korean Center for Disease Control and Prevention, who found that there are patients who, upon recovery, develop immunity to the disease.