Cuba develops second-generation vaccines for asthma
2020-01-24 10:44:51 / ACN
---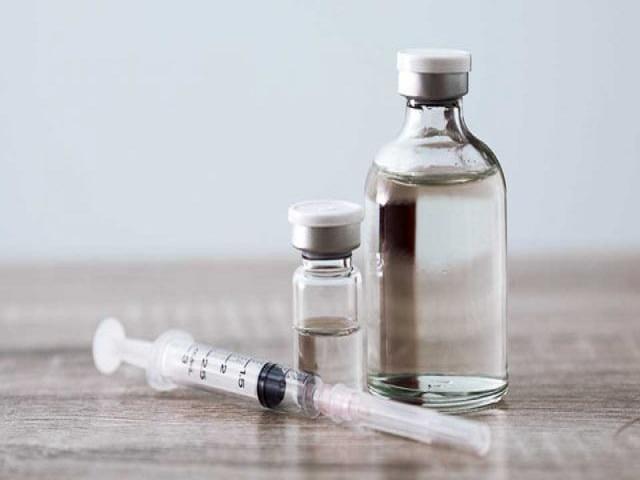 Specialists at the National Biopreparation Center (BioCen), located in Bejucal, in the Cuban province of Mayabeque, the country is working to develop second-generation vaccines to treat asthma and reduce the number of shots.
A phase two clinical trial is currently underway, organized by this scientific center, in the allergy services of the Calixto Garcia and Hermanos Ameijeiras hospitals, led by Drs. Mirta Alvarez and Iglemis Figueroa.
For years, BioCen has developed therapeutic vaccines against three species of mites, for the treatment of intermittent and persistent, mild to moderate, subcutaneous injectable and sublingual droplet asthma.
This scientific center was created 21 years ago with the purpose of guaranteeing the development of medicines obtained through national biotechnological techniques.
It produces more than twenty drugs developed in other centers, such as the recombinant anti-hepatitis B vaccine, Interferon, Transfer Factor, Heberprot-P, recombinant Streptokinase, granulocyte colony stimulating factor, pentavalent vaccine and Sulfacene.