---
Cuba Excels at Regional Knowledge Tournament
2017-07-14 09:45:23 / web@radiorebelde.icrt.cu / Translated by: JC Caballero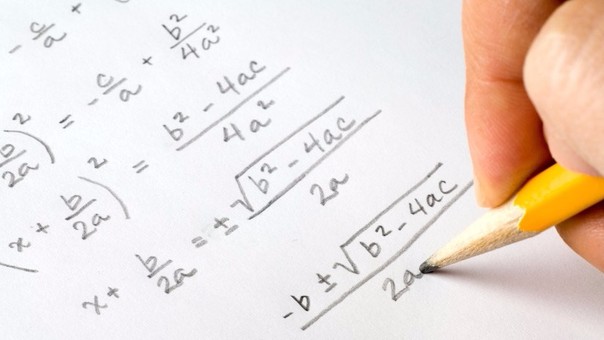 With the triumph of the local student of tenth grade named Sofía Albizu Campos at the XIX Central American and Caribbean Mathematic tournament, Cuba highlights in related knowledge tournaments, especially in the exact sciences contests.

According to the Cuban News Agency, that tournament, which was carried out in El Salvador, included the participation of outstanding students from 13 nations such as Colombia, Nicaragua and Jamaica. The examination was about answering three difficult problems in four hours only.

Luis Ramiro, who is the president of the Cuban Mathematic and Computing Sciences Association, commented that the success achieved by the student from the Vladimir Ilich Lenin Vocational Exact Sciences School in Havana city, along with other achievements this year, confirmed the proper quality of the educational sector of Cuba.


Radio Rebelde. 23 # 258 % L y M. Vedado. Plaza de la Revolucion Havana City, Cuba CP. 10400. Principal Editor: Pablo Rafael Fuentes de la Torre. Webmaster: Mabel Peña Styo. Journalist: Liannis Mateu Francés - Laura Barrera Jerez.Photojournalist: Sergei Montalvo Arostegui. Comunity Manager: Alejandro Rojas. Assistant: Adriana Glez Bravo. Developed by Radio Rebelde Web Team
General Director: Frank Aguiar Ponce.
Phone numbers: (53) 7 838-4365 al 68 (Cabin) (53) 7 839-2524 (Public Relations).
© Copyright Radio Rebelde, 2015