---
Cuba: Foreign companies invest over 1 billion dollars in renewable energy
2017-09-24 10:51:48 / web@radiorebelde.icrt.cu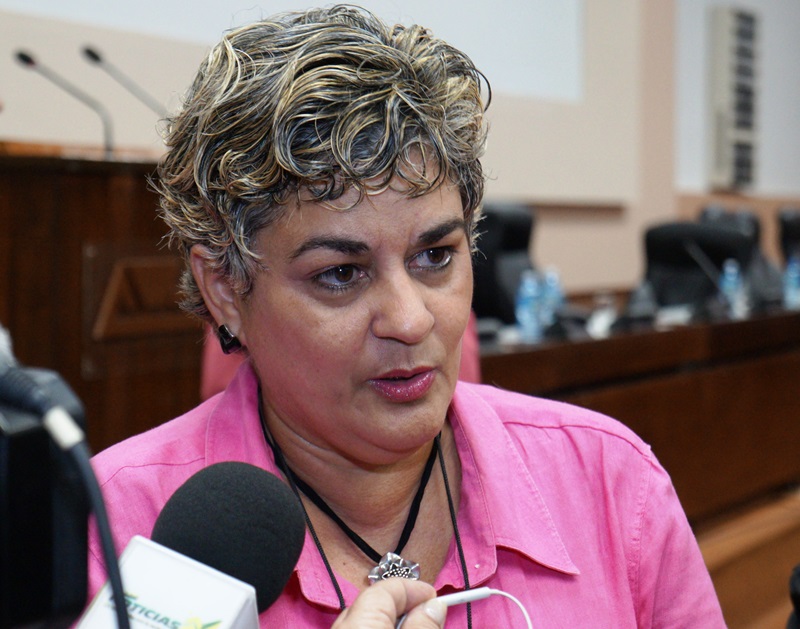 Déborah Rivas, director general of Foreign Investment of the Ministry of Foreign Trade and Investment. Foto: Sergei Montalvo Aróstegui
Several businesses with foreign capital, totaling more than one billion dollars, have been established in Cuba this year in the renewable energy sector, considered fundamental for the socioeconomic development of the country.

Déborah Rivas, director general of Foreign Investment of the Ministry of Foreign Trade and Investment (Mincex), told the press today the importance of such projects accounted for at the end of last June, because until now it had not been possible to materialize any investment of this type in the sector.

She pointed out that the new alliances are basically related to wind and photovoltaic energy, which are essential when the country seeks to increase the percentage of participation of these natural sources in the national energy matrix.

According to Rivas, during the first seven months of the current calendar, businesses with foreign capital have also been agreed in the fields of tourism, construction and mining.

She highlighted that so far this year Cuba has managed to establish more projects, especially in prioritized sectors, compared to what was achieved until 2016.

Ricardo Cabrisas, Vice-President of the Council of Ministers and Minister of Economy and Planning, told the Cuban Parliament last July that reinvestments had been approved in two businesses in progress and 11 new ones, five in the Mariel Special Development Zone (ZEDM) and six outside it, for an amount superior to the 1,35 billion dollars.

(ACN)

Radio Rebelde. 23 # 258 % L y M. Vedado. Plaza de la Revolucion Havana City, Cuba CP. 10400. Principal Editor: Pablo Rafael Fuentes de la Torre. Webmaster: Mabel Peña Styo. Journalist: Liannis Mateu Francés - Laura Barrera Jerez.Photojournalist: Sergei Montalvo Arostegui. Comunity Manager: Alejandro Rojas. Assistant: Adriana Glez Bravo. Developed by Radio Rebelde Web Team
General Director: Frank Aguiar Ponce.
Phone numbers: (53) 7 838-4365 al 68 (Cabin) (53) 7 839-2524 (Public Relations).
© Copyright Radio Rebelde, 2015