Cuba guarantees attention to foreigners and nationals abroad before COVID-19
2020-04-07 13:46:15 / ACN
---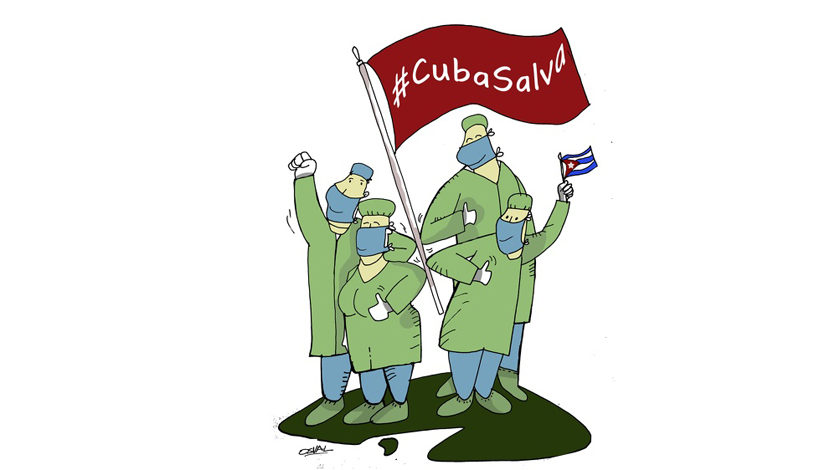 Cuba guarantees attention to foreigners and Cubans living abroad in the face of the inconveniences that may arise due to the impact of COVID-19 on international mobility, local authorities said.
Colonel Mario Mendez, Head of the Cuban Citizenship and Immigration Services at the Ministry of the Interior, noted that due to the measures implemented in the country to confront the new coronavirus, it has been decided to extend the periods of the visas for foreigners and their families, whose stay is now permissible for the same amount of time as that of Cubans abroad.
There are more than a thousand foreigners who live in Cuba today with their relatives who are taken into account for their epidemiological surveillance, Colonel Mendez stated.
He stressed that as a result of the persuasion work, a large number of tourists is currently concentrated in hotels and not in rent houses, thereby guaranteeing better protection by the state.
Mendez assured that currently there are no foreign tourist in Cuba who has less than 15 days of stay as a result of the organization implemented for the departure of travelers, although he pointed out that in Cuba there are still more than 13,000 foreigners who have remained in this situation due to the closure of their countries' borders and the decrease in airline activities.
The colonel noted that although the departure of Cubans is regulated as part of the measures to confront COVID-19, exceptions have been made for humanitarian reasons.