Cuba joins activities for World Cancer Day
2020-02-04 12:06:39 / ACN
---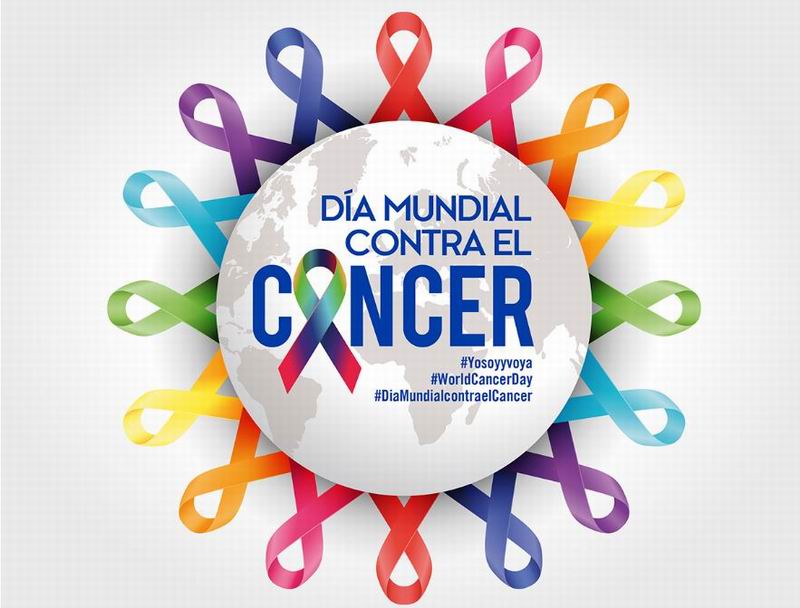 As every February 4th, Cuba joins the celebration of the World Cancer Day, an initiative born 20 years ago in the planet to gather governmental forces, entities and society in the fight against this disease.
The day will be extended until March 21 throughout the country and the main national event will take place today in Havana, where the population will be informed about the risk factors and the importance of prevention with self-care.
"I am... and I am going... to create a future without cancer, the time is now," is the motto for this year's event, which program includes a talk by Dr. Maria Caridad Rubio, head of the Independent Cancer Control Section in the Ministry of Public Health.
In her lecture, the specialist will warn about the increase in this disease, which in 2019 killed 24,912 Cubans.
Recently, Rubio told the press that in both men and women, lung cancer is the leading cause of death in Cuba, which shows the need to become aware, first of all, of the increase in smoking dependency, main risk factor for this disease.
She warned that the starting age of this addiction is increasingly younger and in recent years the number of women has grown.
For his part, Juan Carlos Mesa, vice director of the Marabana-Maracuba project, said the day will end on March 21 with the traditional race against cancer, which this time will be held in all provinces and will involve physicians who will talk to athletes about the importance of care to stay healthy.