Cuba joins to the feasts due to the World Day of Health
2019-04-12 07:24:36 / web@radiorebelde.icrt.cu / Aylen Lesmes Bonachea
---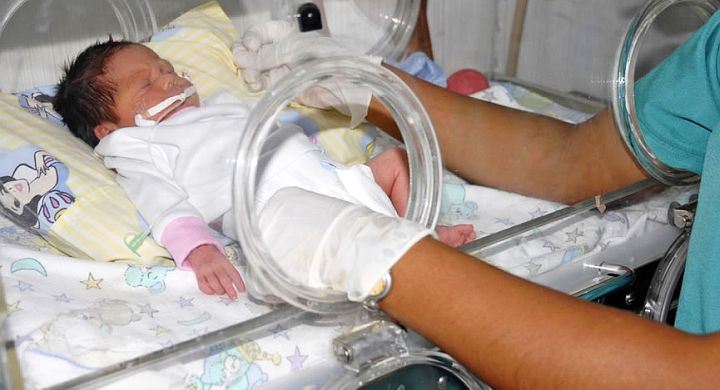 Cuba joins to the celebration due to the World Day of Health with activities in which goals reached by the national system, with emphasis in the primary attention are made evident, it was announced in this capital.
There will be realized health festivals in all the municipalities of the country until April 30th, with the aim of creating a space where people could get closer to the principal health services, even with the presence of several specialists.
José Luis Di Fabio, representative of the Pan-American Health Organization/World Health Organization (OPS/OMS) in Cuba, said on press conference in this capital that the program has Universal Health as principal theme.
He explained that in this time it is made emphasis in what each person must do to improve the life conditions and the satisfaction taking into account that problems such as obesity, hypertension or diabetes require from the common effort for their solution.
Reality –he said- has change, and we have to adapt ourselves to the new circumstances, luckily in the largest of the Antilles, thanks to the primary health attention, individual necessities are taken into account.
Evelyn Martínez Cruz, chief of the International Relationships from the Ministry of Public Health (Minsap), declared that this celebration is important to Cuba because it gives the opportunity of promoting and demonstrating the actions that there are made daily by this sector in the society.
To celebrate the World Day of Health in the Island is also homage to the work of professionals and to thank the State's political will to guarantee that right to all citizens, María Elena Soto Estenza, chief of the Health Primary Attention Department from Minsap, assured.
After the triumph of the Revolution significant changes in the life quality of Cuban population are register, which have been achieved thanks to the use of effective technologies, apply of the program of doctor and nurse for the family and the incorporation of the Integral General Medicine specialty, Soto Estenza explained
This period marks the end of the program for the celebration due to the Anniversary 70 of the OMS.

By: National Editorial Staff