---
Cuba makes progress towards Science and Technology Parks
2020-01-03 15:19:56 / web@radiorebelde.icrt.cu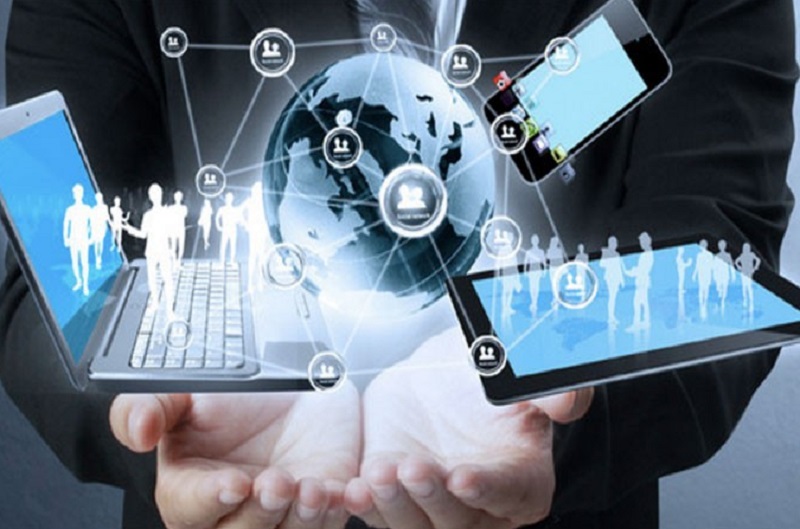 From this year, Cuba will have Science and Technology Parks (STPs), whose operation will be regulated by a group of decrees and resolutions approved to encourage their creation.
Although many people imagine the STPs as sites where technology and recreation meet for the benefit of children and young people, actually this is the name given to organizations managed by professionals that stimulate the flow of knowledge and technology between universities, companies and markets with an export perspective.
Armando Rodriguez, deputy head of the Ministry of Science, Technology and Environment (CITMA by its Spanish acronym), considered as goals of the STPs the promotion of high-technology enterprises, the fostering of specialized entities based on knowledge, new business models, development, participation and scientific and technological services with high added value.
Cuba commits to establish Science and Technology Enterprises within university campuses, and both phases contribute to the strengthening of the university-enterprise link, which allows the implementation of certain projects that universities could not assume on their own because they are budgeted units.
Similarly, the STPs are a definite development benefit in the territories where they are located, as they fulfill a double function: as a focus for attracting the creation of new companies and as a stimulus for innovative activity and knowledge transfer.
Nowadays, Cuba is taking steady steps in the creation of the first ones and this year will conclude the one built in the University of Computer Science, in Havana, under a commercial society model.
2020 will be an essential year for the implementation of these centers, aiming to achieve an efficient use of incentives to companies, create groups of them and contribute to the computerization process of society, as well as to encourage national investment and attract foreign direct investment as priorities of the nation.

(ACN)

Radio Rebelde. 23 # 258 % L y M. Vedado. Plaza de la Revolucion Havana City, Cuba CP. 10400. Principal Editor: Alejandro Rojas Espinosa. Webmaster: Mabel Peña Styo. Journalist: Liannis Mateu Francés - Yaicelín Palma TejasPhotojournalist: Sergei Montalvo Arostegui. Assistant: Adriana Glez Bravo. Developed by Radio Rebelde Web Team
General Director: Frank Aguiar Ponce.
Phone numbers: (53) 7 838-4365 al 68 (Cabin) (53) 7 839-2524 (Public Relations).
© Copyright Radio Rebelde, 2015