Cuba reiterates policy of Zero Tolerance to human trafficking
2020-07-03 11:27:57 / ACN
---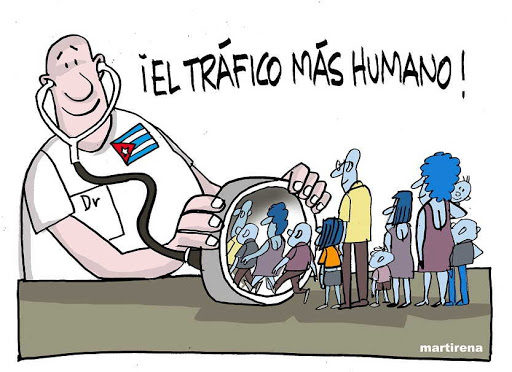 Cuba continues with its policy of "Zero Tolerance" for any form of human trafficking and continues implementing the National Plan of Action, with the aim of preventing and confronting this scourge, which mainly affects women and girls.
This was expressed on Thursday by Cuban diplomat Jairo Rodriguez, speaking at the Interactive Dialogue with the Special Rapporteur on human trafficking, especially women and girls, at the 44th session of the United Nations Human Rights Council (UNHRC), Cubaminrex published.
Rodriguez stated that since the last interactive dialogue, the National Plan of Action on Human Trafficking (2017-2020) continues to be implemented, which is a key tool in the joint action of the State and civil society to ensure prevention, confrontation and protection of the victims of this crime.
The Cuban representative also argued that during 2019, they continued offering specialized care to victims of trafficking identified in previous years, as well as to those who are in potentially more vulnerable situations, particularly children, women, the elderly and the disadvantaged.
In closing his statement, Rodriguez indicated that Cuba was continuing its cooperation and timely exchange of information with relevant organizations, including Interpol, the United Nations system and counterpart agencies in European and American countries.