Cuba sends health personnel to Kuwait to support in battle against COVID-19
2020-06-05 13:30:58 / ACN
---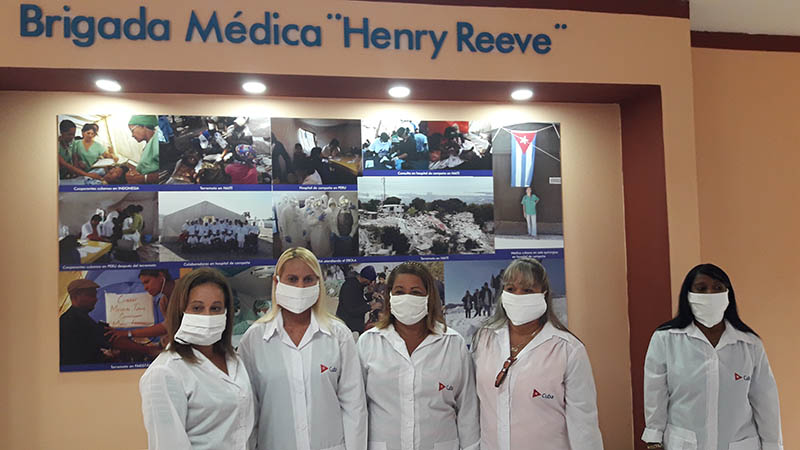 A total of 298 Cuban collaborators will depart in a few hours to Kuwait as part of the Henry Reeve international contingent to support that country, which accumulates 29,921 patients confirmed with COVID-19, in the control of the pandemic.
The group is made up by 217 women and 81 men and includes 96 doctors, 198 nurses and other health specialists and 42.3 percent of them have experience in previous internationalist missions.
Rody Cervantes, head of the medical brigade, took the opportunity to denounce that the United States government continues to attack the Cuban Revolution even in times of the new coronavirus, with intense actions against the Caribbean island.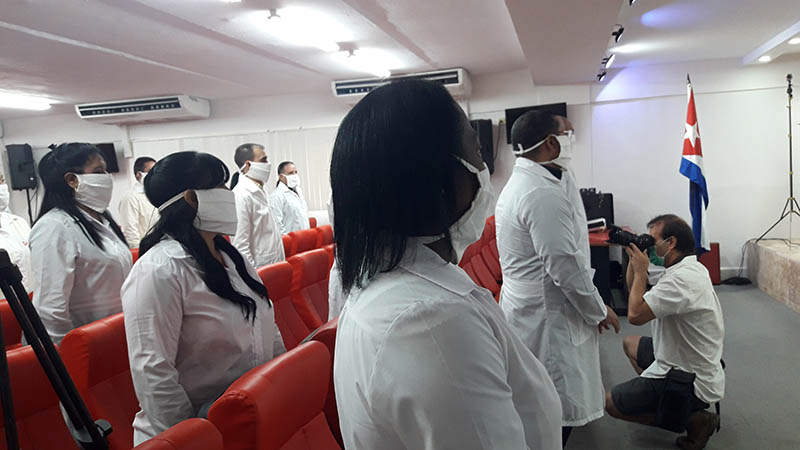 On the farewell meeting, Santiago Badia, general secretary of the Public Health Workers Union, reported that the 34th Henry Reeve brigade will join the 36 other Cuban collaborators already working in Kuwaiti territory.
He praised the professionalism, sensitivity and humanism of Cuban health workers and said that to combat SARS-Cov-2, they received training on action protocols and bio-security measures that they must follow to avoid infections.
You have the mission of raising the solidarity of our small country that has always shared its main wealth: human resources, and for this you receive the recognition of our Homeland and the people, Badia added.