---
Cuba to face the DR in quarterfinals of the NORCECA Women´s Continental Championship
2019-10-11 11:47:48 / web@radiorebelde.icrt.cu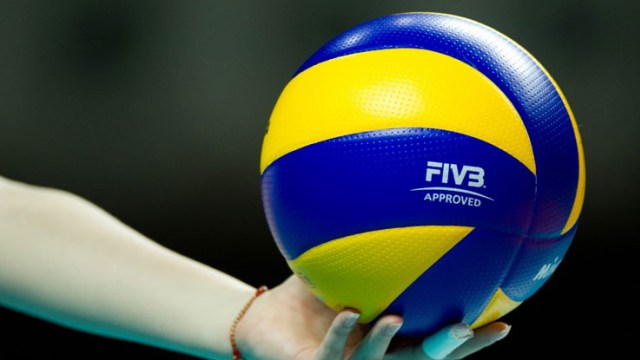 Cuba will face the Dominican Republic today, in the quarterfinals of the NORCECA Women´s Continental Championship, which concludes next Sunday at the Roberto Clemente Coliseum in San Juan, Puerto Rico.
Cubans advanced to quarters after defeating 3-0 (25-17, 25-15 and 25-16) Costa Ricans, result that placed them third in Pool A with 1-2 balance.
Cuba's outside hitter Claudia Tarin scored a match-high of 13 points on 11 kills, one block and one ace, accompanied by middle blocker Melanies Arcia who topped with 4 blocks of her 11 points.
Outside hitters Tamara Espinoza and Maria Arroyo led Costa Rica with 10 and 9 points all on kills.
The other quarterfinal match will be between Canada and Mexico, second and third in that order of Pool B, while USA and Puerto Rico moved directly into semis as leaders of their respective groups.
The top three ranked teams at the end of the competition, except USA already qualified to Tokyo 2020 and the DR qualified thru the NORCECA Championship Cup, will qualify to the NORCECA Final Four Olympic Qualification Tournament.
The coaching staff of the Cuba squad clarified that their main goal is their young figures to gain experience in the face of the next Olympic cycle and that although they get one of the three berths, they will not attend the Final Four that will host Santo Domingo in January 2020.

(ACN)

Radio Rebelde. 23 # 258 % L y M. Vedado. Plaza de la Revolucion Havana City, Cuba CP. 10400. Principal Editor: Alejandro Rojas Espinosa. Webmaster: Mabel Peña Styo. Journalist: Liannis Mateu Francés - Yaicelín Palma TejasPhotojournalist: Sergei Montalvo Arostegui. Assistant: Adriana Glez Bravo. Developed by Radio Rebelde Web Team
General Director: Frank Aguiar Ponce.
Phone numbers: (53) 7 838-4365 al 68 (Cabin) (53) 7 839-2524 (Public Relations).
© Copyright Radio Rebelde, 2015