Cuba to host International Congress on Health Informatics
2020-01-20 11:06:01 / ACN
---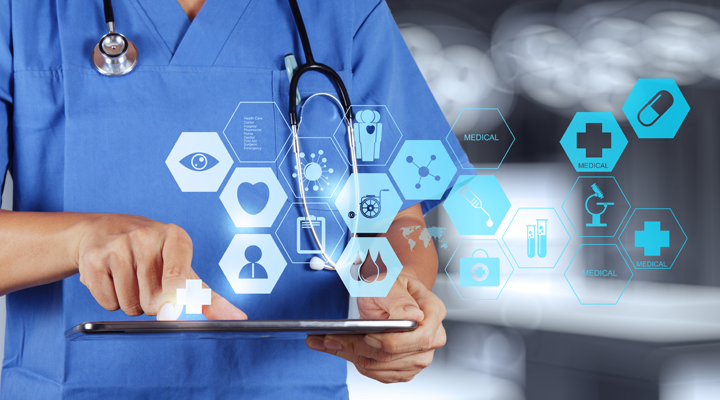 Cuba will host the 13th International Congress on Health Informatics from March 16-20, 2020, at the Convention Center in Havana.
The event will bring together professionals, scientists, technicians, entrepreneurs, government representatives and international organizations.
It will support health informatization processes with social impact, as well as be a space to research, encourage, analyze and learn about the progress of information technologies, telecommunications, electronics and automation in the sector.
The digital transformation will be the slogan of the important forum that focuses on quality and advances in medical technology in a context where Cuba is proud of the effectiveness of its services, according to the announcement published in Cuba's health website Infomed.
Hosted by the Ministry of Public Health and the Cuban Society of Medical Informatics, this edition of the congress will include an Exhibition Fair, to be held March 17-20 at Pabexpo exhibition center, where companies, laboratories, entities and specialized firms will exhibit their projects, technological advances, resources, products and services in this field.