Cuba transport minister affirms that the country will continue to strengthen the services of that branch in 2020
2020-01-10 12:33:28 / ACN
---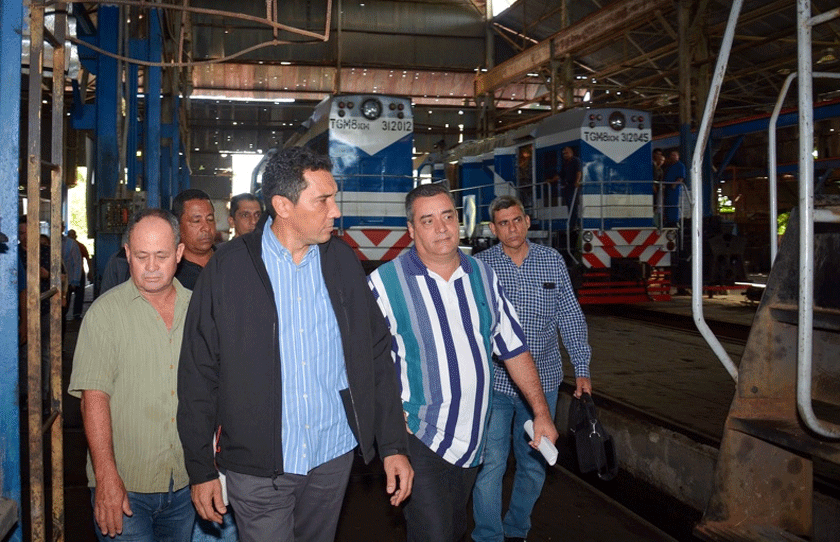 Eduardo Rodriguez Davila, Cuban minister of transport, said on a tour of Holguin province that during 2020 the development and services programs will continue to be promoted in the rail and maritime transportation areas of the country, despite the effects caused by the resurgence of the economic, commercial and financial blockade imposed on the Caribbean island by USA for nearly six decades.
The head of this important sector reiterated these realities and projections during his meetings with groups of the sector in Holguin, where he appreciated the progress of the main tasks aimed at improving the basic indicators in transport services, both in the areas of the economy and for a direct benefit of the population.
Regarding the main priorities in the railway branch, the minister noted that currently the country has 51 locomotives and they are also working directly in the rehabilitation of the infrastructure of this branch to obtain better conditions of safety and speed of the trains.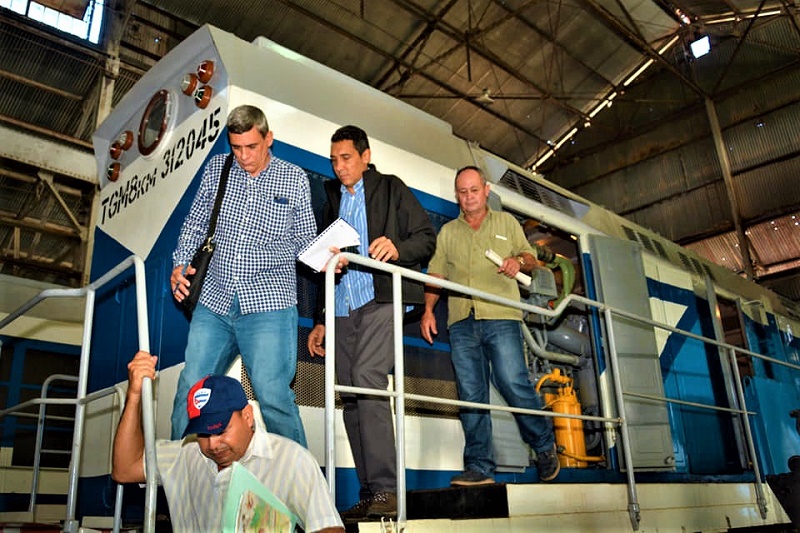 In the maritime port branch, it´s being prioritized the cabotage because Cuba is an island and has the possibility of exploiting this transportation way, for which it is necessary to work on vessels and ports, he added.
Rodriguez also referred to other transport areas, both in the comprehensive results of 2019, and in the projections for this year, noting that the essential task in support of the availability of the means for the different services will be concentrated basically in the quality of the repairs and recovery of those feasible means even if remaining in operation.
The current projections in the different spheres of this branch, he said, will be aimed at giving continuity to the automotive one, improving the technical disposition that was affected in 2019 and enhancing the national development of services in the railway, maritime, port and aviation sectors.