Cuba warns about Trump intention to target a culture war
2020-07-06 21:05:09 / ACN
---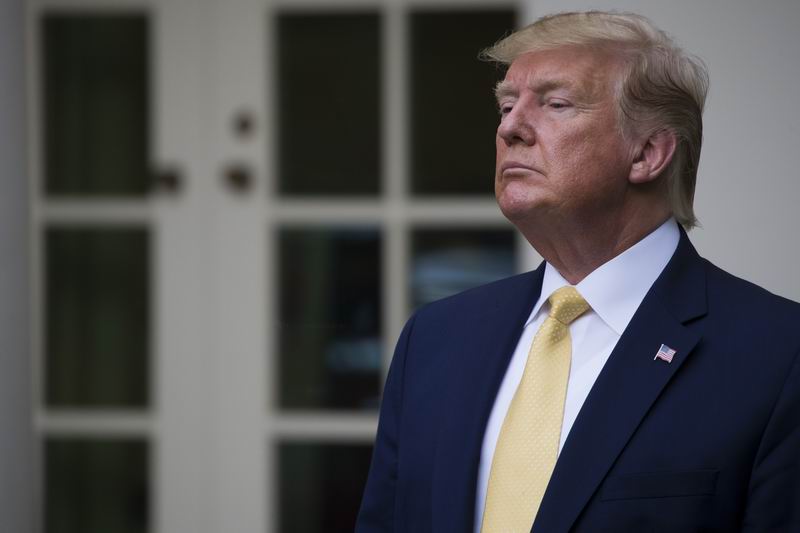 Abel Prieto, president of Casa de las Americas, warned on Monday about the intention of U.S. president Donald Trump to engage in a culture war.
The president of the United States took advantage of the celebration of the national holiday of the 4th of July to give a speech that exacerbated the most of the political divisions and promised a forceful response against the "new fascism of the extreme left" that, according to him, is spreading through "schools, editorial offices and even company board offices".
Such statements occurred on Mount Rushmore, before a crowd of about 7,500 people, without any request for social distance or the use of face masks, despite the rise of the COVID-19 pandemic in the United States, a situation that the president completely ignored.
The Casa de las Americas also called on all good people to raise their voices to stop the fascist advance and demand an end to racism in the U.S. and around the world.
The brutal murder of George Floyd and the violent deaths of other African-Americans, caused in the midst of the largest citizen protests in over half a century, show that racism in the U.S. functions like a deadly machine, totally out of control, the organization denounced in a statement at the time.